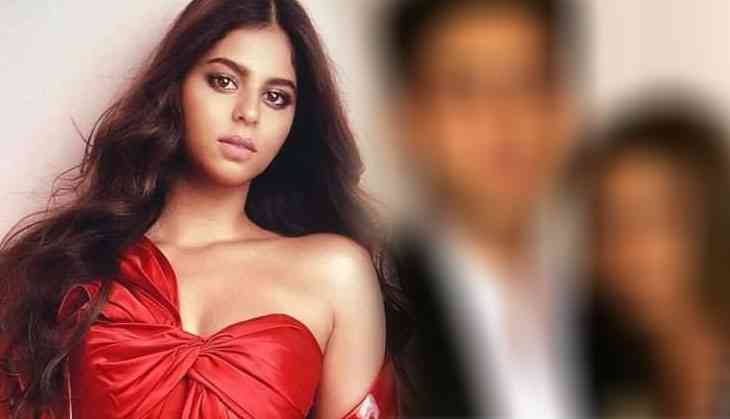 Bollywood celebrities are famous for their friendship, the way they hang out together and attends various parties. As the circle is surprisingly very small, therefore, they make a good friendship and a strong bond. As we can take some examples from B-town friends i.e. Salman Khan and Shah Rukh Khan, Alia Bhatt and Katrina Kaif and many other. In the same way, Bollywood celebs children also sharing a good bond of friendship with each other.
Sometimes, the friendship of Bollywood celebs also converted into love like Alia Bhatt and Ranbir Kapoor, Deepika Padukone and Ranveer Singh etc.
Recently, Amitabh Bachchan's grandson Agastya Nanda and Shah Rukh Khan's daughter Suhana Khan also spotted sharing their good times together. As per the reports, Suhana and Agastya have been good friends since childhood and they have also spent their vacations with their families.
Over a couple of years, these two-star kids friendship become stronger and the proof of it also can be seen on their social media account. Recently, Suhana and Agastya's pic has been shared on Instagram's fan page on Tuesday.
Let's have a look:
In the picture, both of them are looking super cute. The picture likely to be taken with a Snapchat filter, which made their eyes little bigger and also white flowers on Suhana and Agastya's head. Well, Snapchat love is among the every age group and also among celebs as well.
SOme more pics of the duo: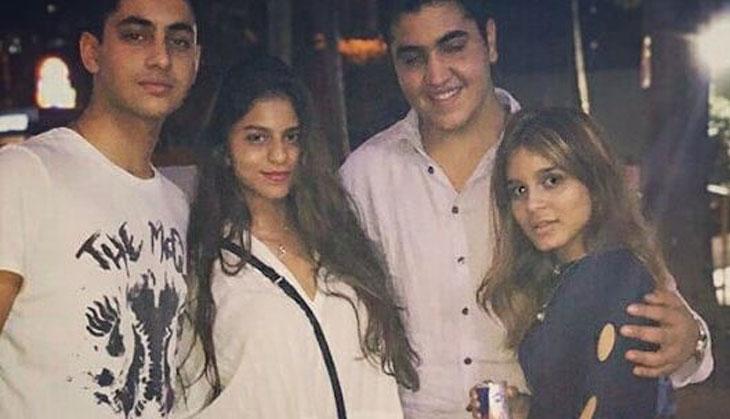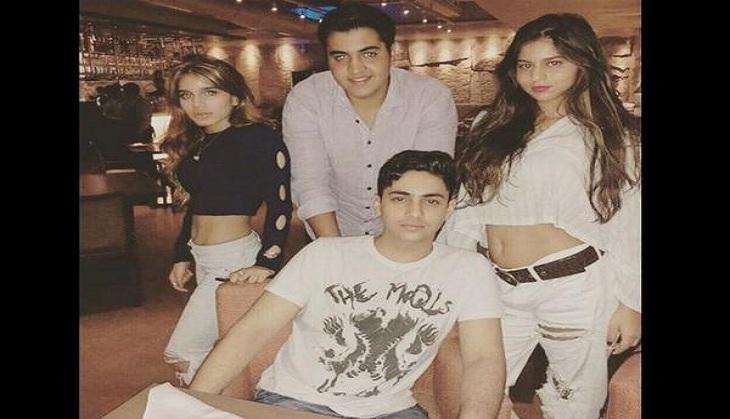 However, not only Agastya and Suhana shares a friendship bond but SRK's elder son Aryan Khan and Big B's elder granddaughter Navya Naveli Nanda, also good friends and even their friendship is also the much-talked topic of Bollywood.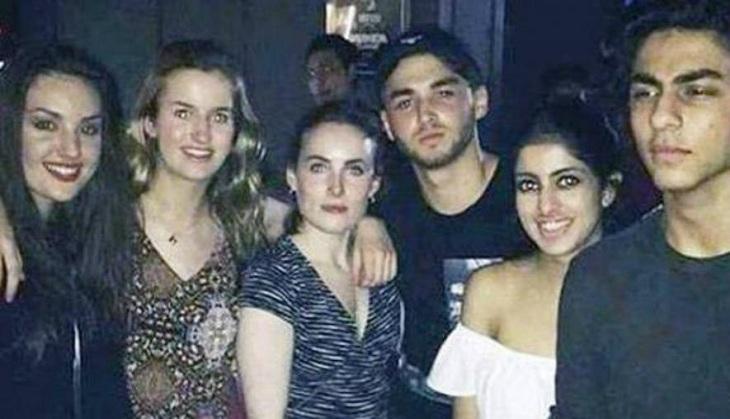 There were also the reports that Navya and Aryan also dated each other. Now, it is really exciting to see that has Suhana also found her soulmate?
However, Suhana and Agastya didn't say about their relationship yet.
Watch Video:
Also read: Zero actor Shah Rukh Khan's daughter Suhana is in love with this KKR player; know who is the lucky boy?