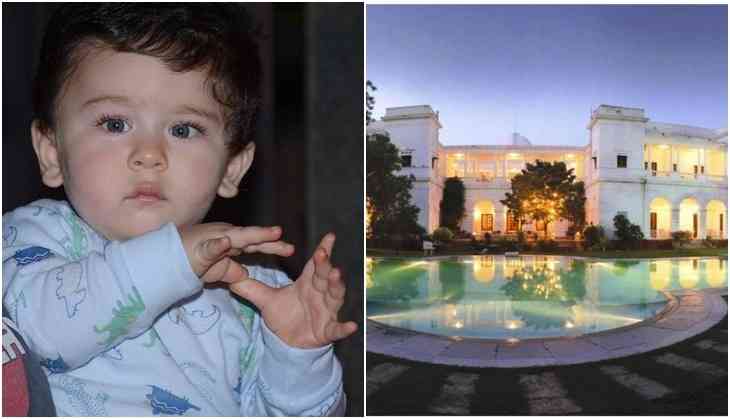 Happy Birthday Taimur Ali Khan: The 1 years old Nawab is the owner of 800 crores property, pictures inside
The youngest Nawab of Pataudi family, Taimur Ali Khan is celebrating his 1st birthday today, and the whole Pataudi family is busy in the preparations for the grand birthday bash. The family of Taimur, father Saif Ali Khan and mother Kareena Kapoor Khan have already reached to Pataudi palace in Bhopal to celebrate the grand birthday bash.
The interesting thing is that the Pataudi palace in Bhopal where Taimur is celebrating his birthday will become his property just after 17 years later today. When Taimur will get 18 years old that means in the year 2035 on 20th December, Taimur will be the owner of 800 crores worth property.
We have seen many pictures of the Pataudi palace in Gurgaon but for the first, we have got a chance to show you the pictures of Bhopal's Pataudi palace. The palace that is also known as Ibrahim Kothi has 150 rooms, that includes 7 dressing rooms, 7 bedrooms, 7 billiard rooms. Here we have some pictures of the palace.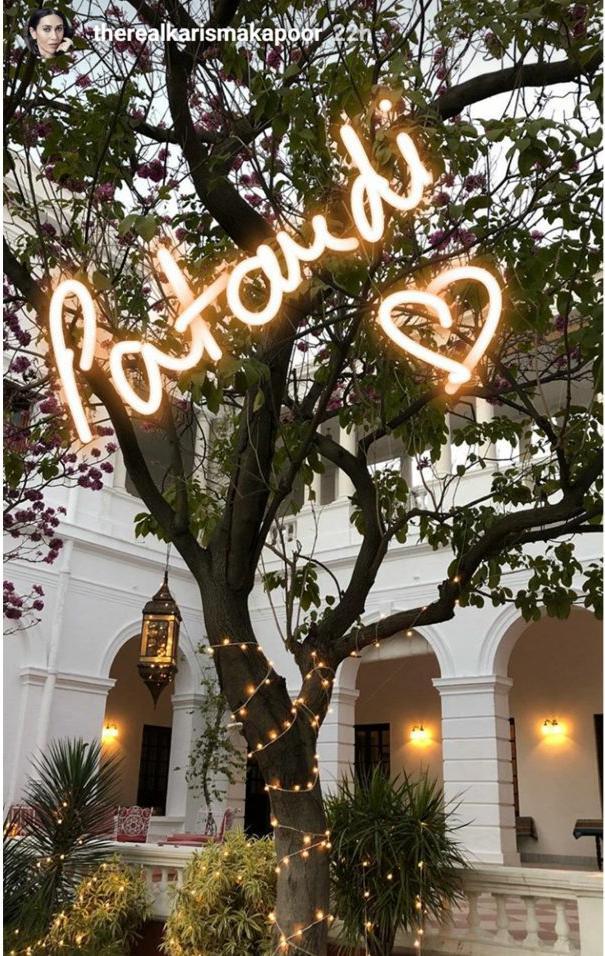 Pataudi Palace Karishma Kapoor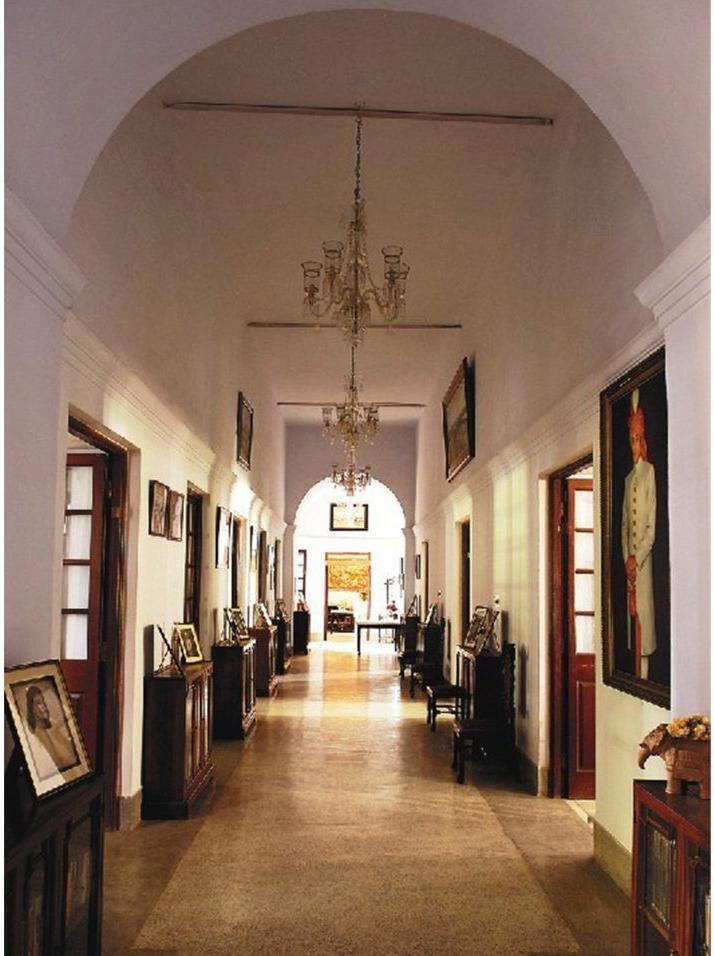 Pataudi palace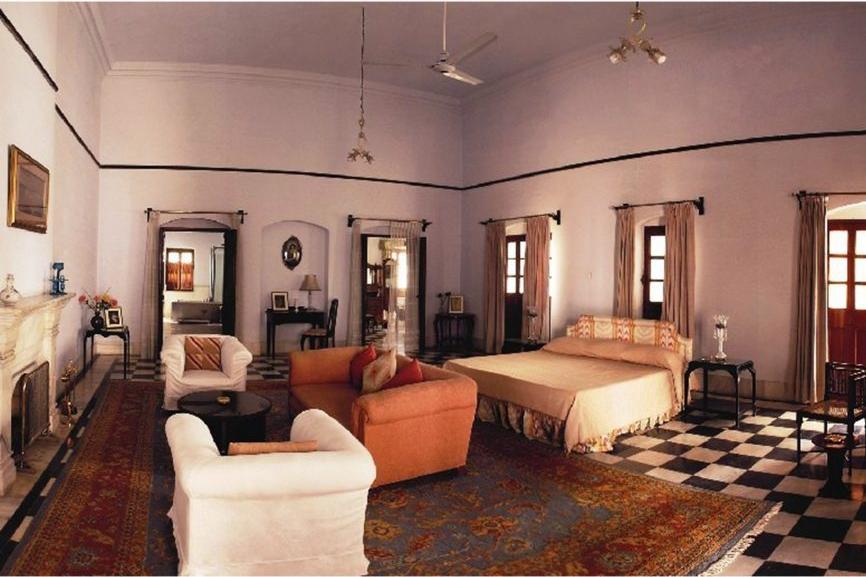 Pataudi Palace 2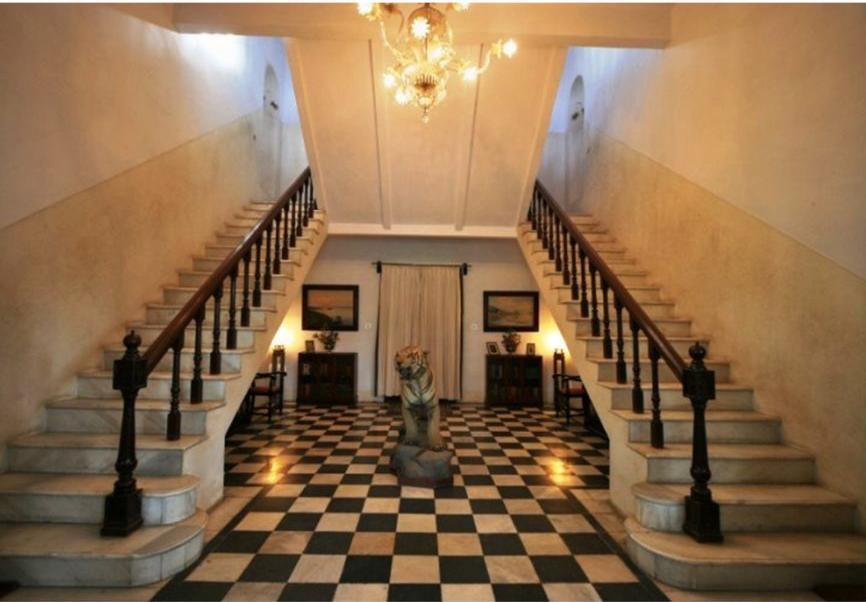 Pataudi Palace 3
Also Read - Zee Cine Awards 2018 Winners list: Varun Dhawan, Sridevi bags best actor trophies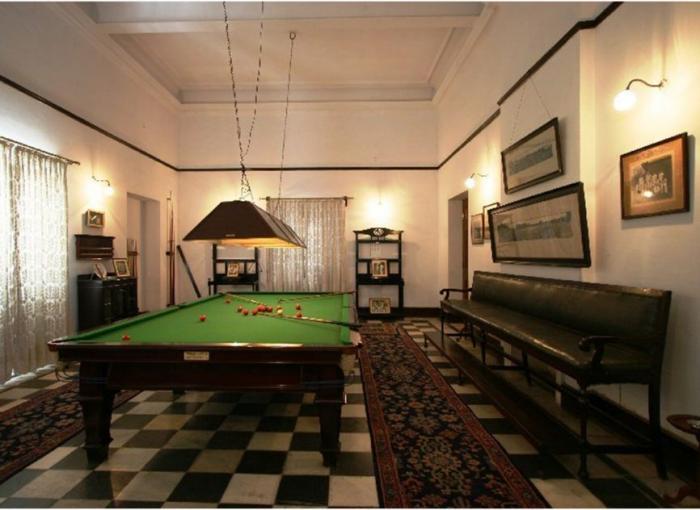 Pataudi Palace 5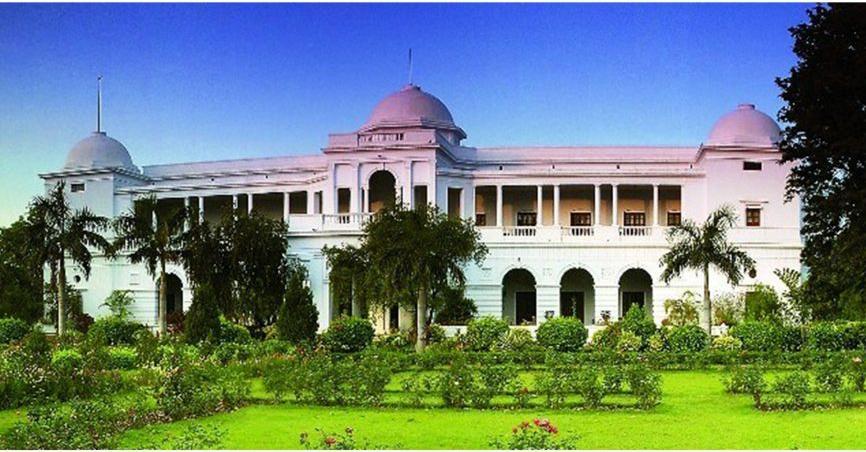 Pataudi Palace 4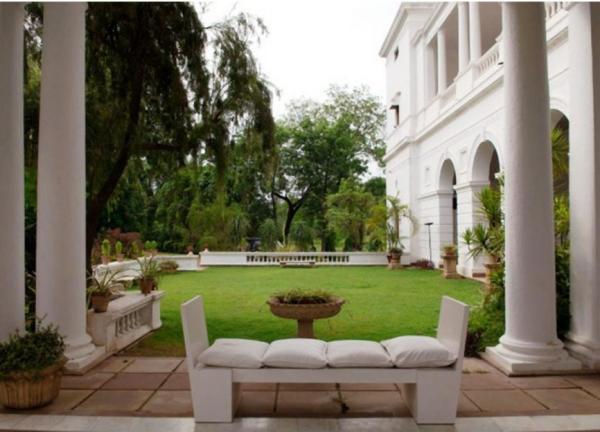 Bhopal Pataudi 6
Also Read - Taimur Ali Khan goes horse riding with dad Saif Ali and mom Kareena Kapoor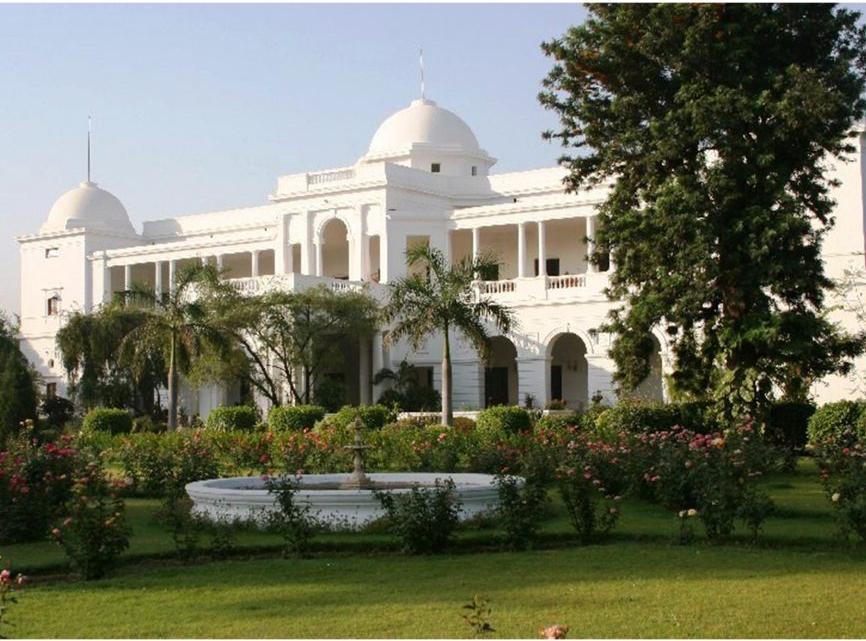 Pataudi Bhopal palace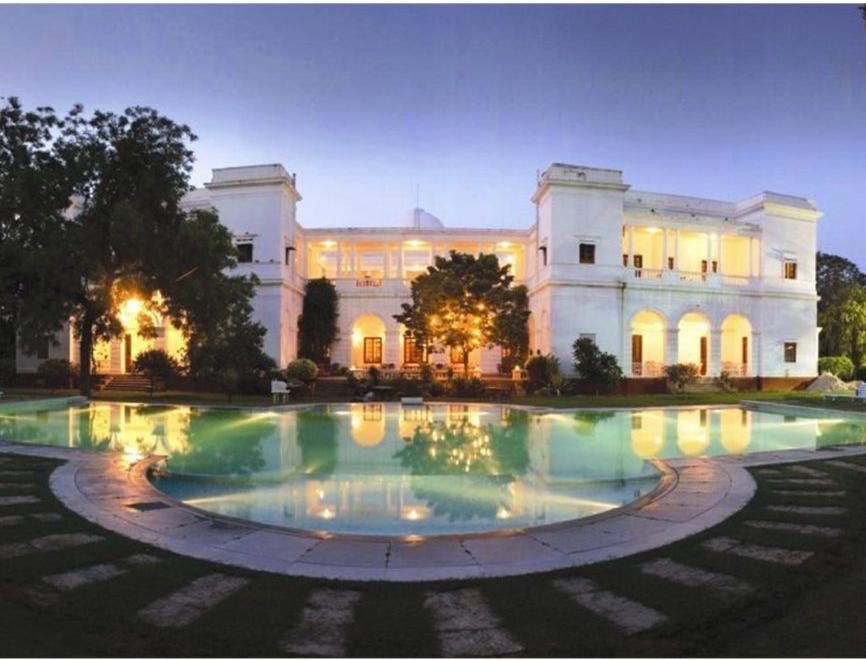 Taimur Ali Khan property
This is to notice that this palace ordered by eighth Nawab of Pataudi family and grandfather of Saif Ali Khan, Iftikhar Ali Khan. The palace sprawls across 10 acres and it was designed in the style of the colonial mansions of Imperial Delhi. Robert Tor Russell who is famous for designing the iconic buildings of Connaught Palace, Delhi designed the Bhopal Pataudi palace also.