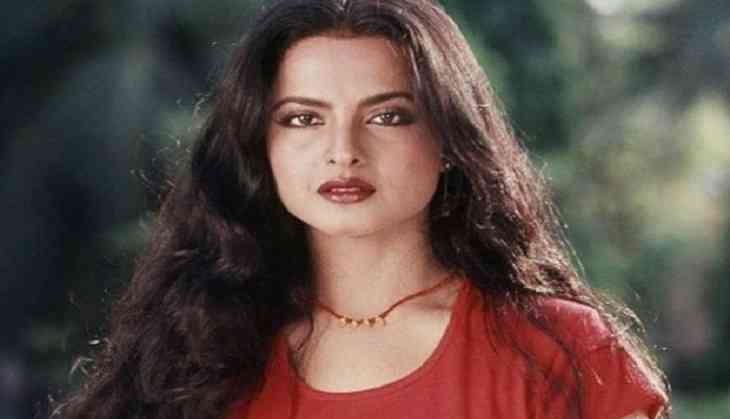 Veteran actress Rekha who has a four-decade long career celebrates her 63rd birthday today. The graceful actress has always been very secretive about her personal life. The actress'
has always been very secretive when it comes to her personal life.
Also Read: Happy Birthday Rekha: Many relationships, but currently single
The biography of the actress titled Rekha: The Untold Story which is written by Yasser Usman reveals some of the most shocking and twisted tales revolving around the actress and reveals some highs and lows of Rekha's personal life.
Here are 5 shocking revealtions that are made in the actress' biography: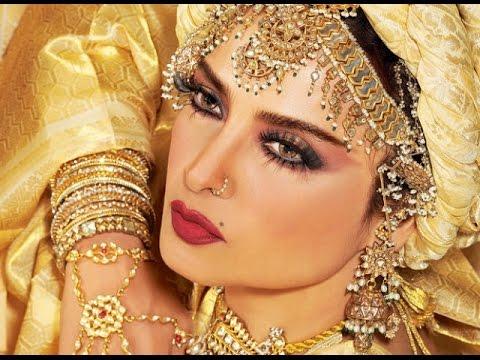 1. When the actress was 15 years old, she was forcefully kissed during a movie's shoot. The incident happened during the shoot of the movie Anjana Safar when the director made a plan with the male lead of the film, Biswajeet to catch a 15-year-old Rekha for a kissing scene.
Rekha was caught forcefully and and the actor kissed her for a long time. While the incident took place, entire crew members of the film watched and shouted at the actress' harassment.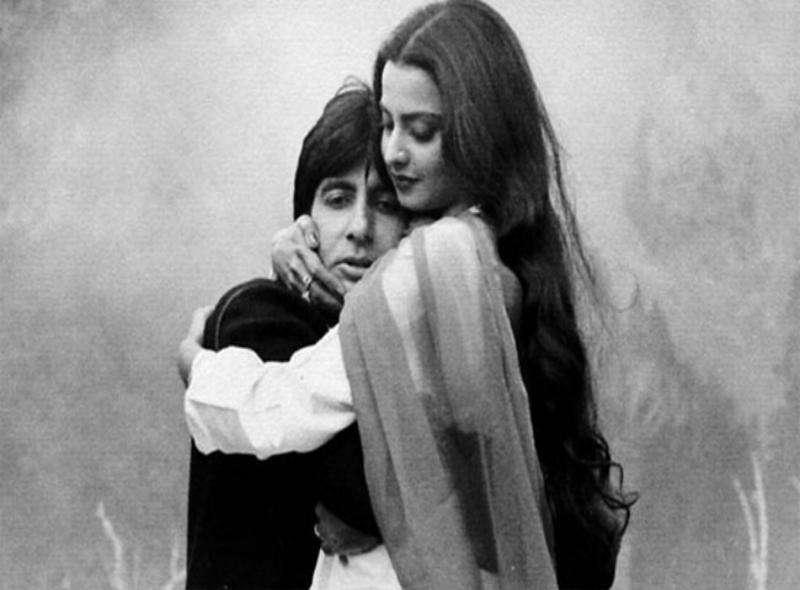 2. While a lot has been said about the actress and her relationship with Bollywood superstar Amitabh Bachchan, her biography reveals how Jaya Bachchan stopped Big B from working with her after Silsila. Not only this various reports of affairs with Bollywood actors Jeetendra, Dharmendra and Sunil Dutt, she was even called a "man eater" and a "marriage breaker".
Also Read: Here's the truth behind the unfortunate love story of Amitabh Bachchan and Rekha
3. During Rishi Kapoor and Neetu Singh's wedding, Rekha attended the event wearing a Sindoor and Mangal sutra and everyone present at the event got stunned and had only one question in mind "Had Rekha got married?"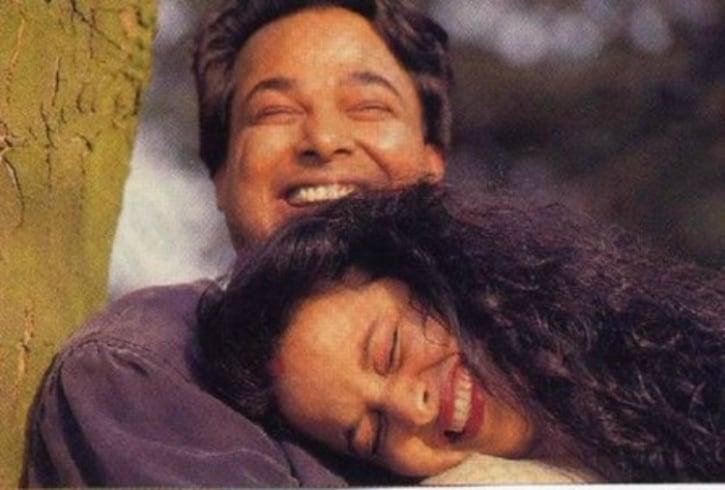 4. The death of Mukesh Agarwal, Rekha's estranged husband made headlines and everyone in the industry and the fans started blaming her and even blackened Rekha's face on Sheshnaag posters.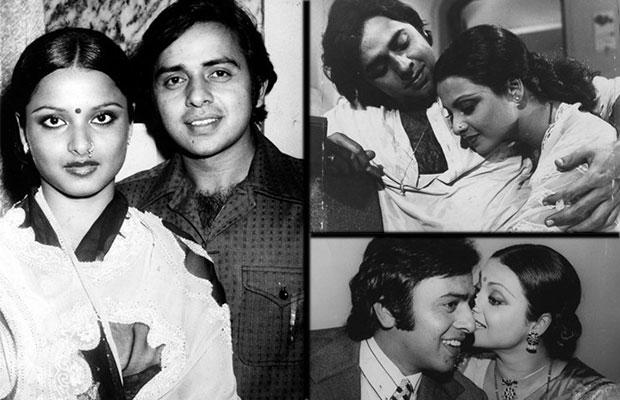 5. The biography also revealed that Rekha got married to Vinod Mehra but wasn't accepted by Vinod's mother. Kamla Mehra, Vinod Mehra's mother also humiliated Rekha when she came to the hosue as a newlywed bride.