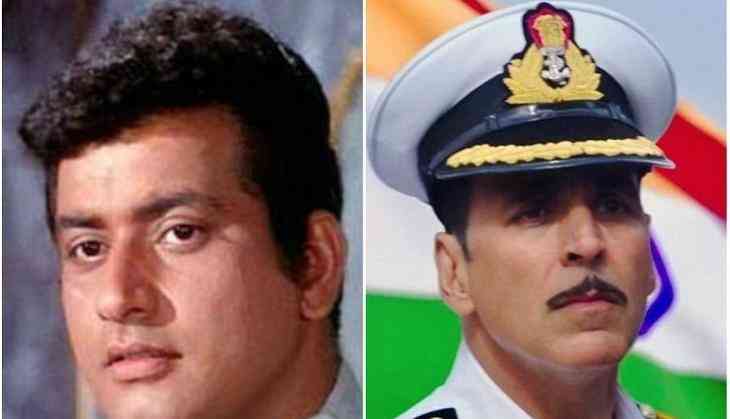 Bollywood superstar Akshay Kumar is celebrating his 51st birthday today and it is really amazing that a star who is the fittest actor of Bollywood doesn't look like in the age of 51. Akshay Kumar is the most successful star of Bollywood and his back to back successful films in recent past shows that now he has chosen the right path of films.
There was a time when Bollywood actor Manoj Kumar used to do patriotic films and he was called as 'Bharat Kumar', who always makes India proud with his film. Now Bollywood superstar Akshay Kumar is also following the same path and if you see his last few films then they are mostly about patriotism or social message.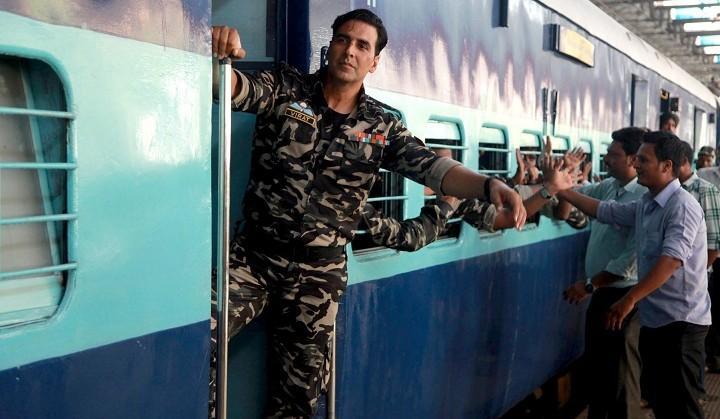 Holiday film
1. Holiday (2014) - Akshay Kumar played the role of an army soldier who is on holidays but due to some terrorist activities he even on off-duty starts a mission to kill the sleeper cells in India.
2. Baby (2015) - This time Akshay Kumar played the role of the RAW officer who in on a mission to arrest and kill the terrorist. In this suspense thriller film. Akshay Kumar finally won many hearts.
3. Gabbar Is Back (2015) - Akshay played the role of professor Aditya Srivastava who is on a mission to end corruption by killing corrupt people. With this film, Akshay clearly gave a social message to end corruption.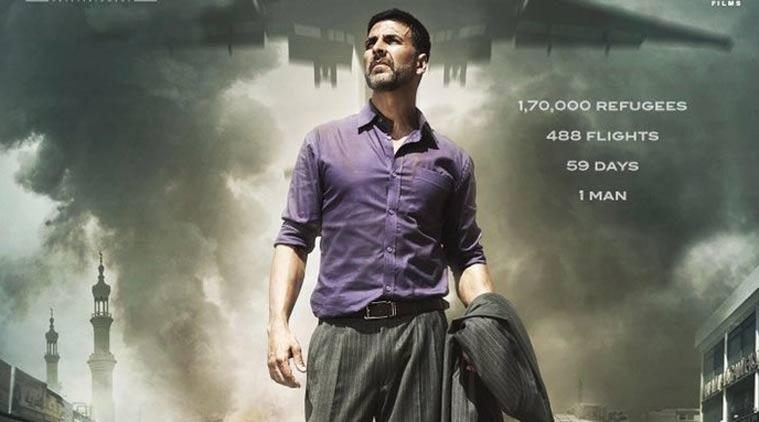 airlfit akshay kumar
4. Airlift (2016) - Akshay played the role of Ranjit Katiyal living in Kuwait, he helps people to come out from Kuwait to India. He became the leader of the biggest evacuation of history. The film mainly showed patriotism in between NRIs.
5. Toilet: Ek Prem Katha (2017)- In this film, Akshay Kumar openly discussed the major issue of India, Toilets in the country. Through this film, Khiladi Kumar beautifully spread a social message to India.
6. Gold (2018) - In Gold, Akshay Kumar played the role of Tapan Das who has a dream to win the first Gold medal in hockey for independent India.
The interesting thing is that all these films did quite well at the box office and Akshay Kumar even got an appreciation for his performance.
Also Read - Ranveer Singh's fanboy moment with MS Dhoni Is winning the Internet, see pics