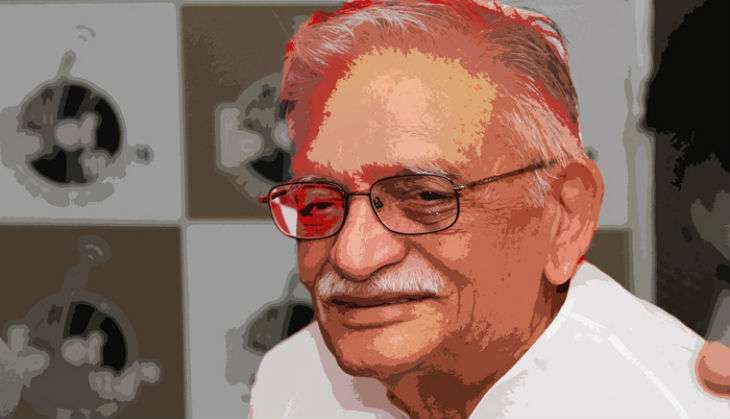 'Aajkal Paon Zameen Par Nahin Padte Mere
Bolo Dekha Hai Kabhi Tumne Mujhe Uddte Hue...'
Gulzar, the man behind the beautiful lyrics of many Bollywood songs, turned 82 today. The songwriter and poet has been an inspiration to everyone with a passion for creativity. Here are seven facts about Gulzar that will let you know him better.
1. His real name is Sampooran Singh Kalra. He was born to a Sikh family in Jhelum district, Punjab, which is now part of Pakistan.
2. He has directed films like Mere Apne (1971), Aandhi (1975), Mausam (1975), Kinara (1977), a documentary titled Ustad Amjad Ali Khan (1989 and Maachis (1995) amongst others.
3. Before moving to Mumbai, he worked as a car mechanic in a garage. His father was strictly writing as a career.
4. Gulzar has also directed many TV series, including Mirza Ghalib (1988) that starred Naseeruddin Shah and was broadcast on Doordarshan. Later he directed Tahreer Munshi Premchand Ki, based on the novels of Premchand.
5. His poetry is usually in Urdu or Punjabi, but he also uses languages such as Braj Bhasha, Khariboli, Marwari and Haryanvi.
6. He is the Chancellor of Assam University.
7. After the birth of their daughter Meghna, Gulzar and his wife Rakhee separated. They are not divorced, however.