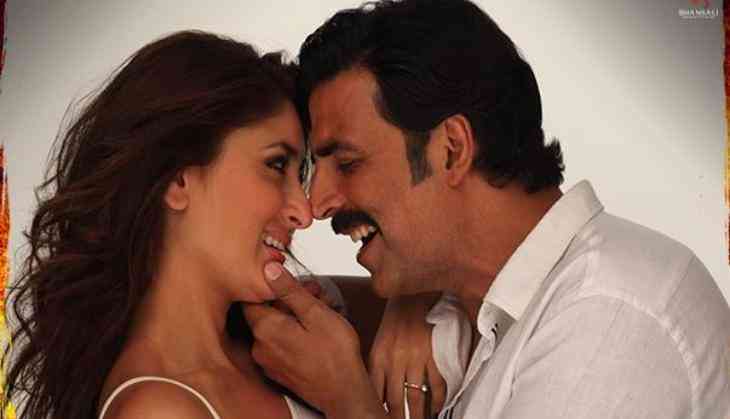 Since a long time there were the reports that Bollywood actor Akshay Kumar and Kareena Kapoor Khan are collaborating once again for Karan Johar produced film. The film will be directed by Raj Mehta who is making her directorial debut with this film. Reports were that the film will be based on the concept of surrogacy and now the makers have finalized the title of the film as 'Good News'.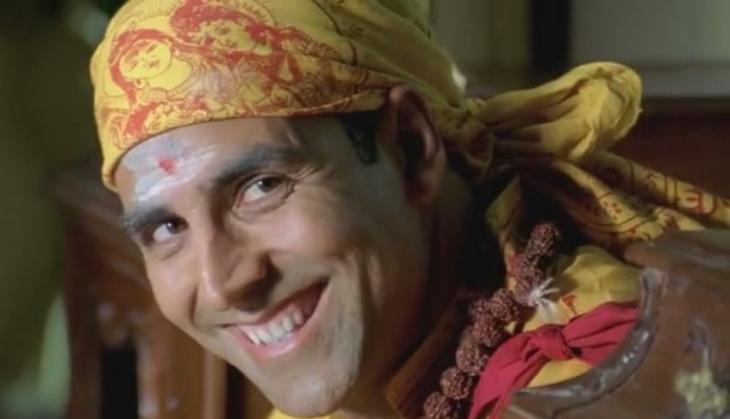 Akshay Kumar
Besides Kareena and Akshay, the film will also stars Diljit Dosanjh and Kiara Advani. The story of the film revolves around a couple played by Akshay Kumar and Kareena Kapoor who are married but they don't have any child so it will revolve around surrogacy. Currently the leading couple is finalized in Akshay and Kareena.
Also Read - Not Aamir Khan but this time John Abraham to play lead in Sarfarosh 2?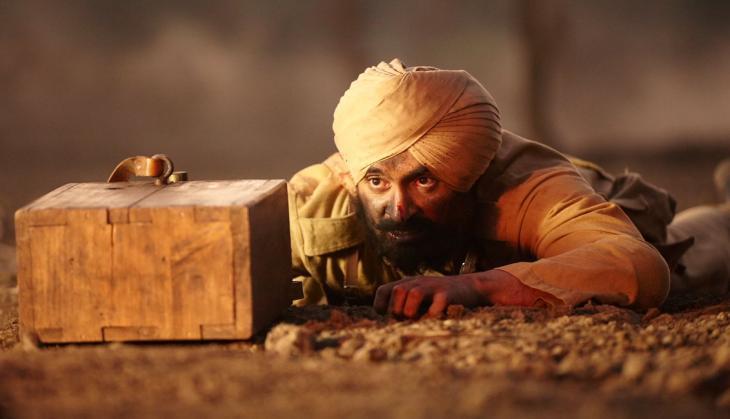 Diljit Dosanjh
The film will focus the troubles that a married couples faces and that too with with two couples on different stages of life. There is no doubt that these days Karan Johar is coming with so many good projects in his hand and that too having multistarrer.
This is also going to be Akshay Kumar's another collaboration with Dharma Productions after Kesari a film based on battle of Saragarhi. Whether it is also Kareena Kapoor's comeback to Dharma Productions after the film Gori Tere Pyaar Mein in 2013.
Also Read - Ex-boyfriend Sidharth Malhotra is not happy with Alia Bhatt for being in relationship with Ranbir Kapoor; here's what he did