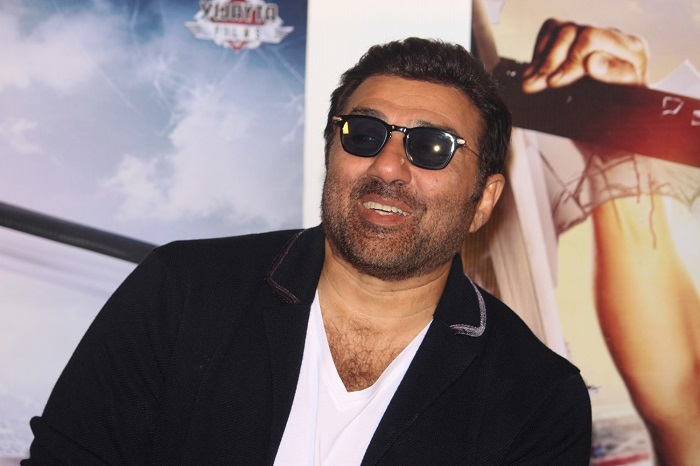 Hollywood stunt coordinator Dan Bradley has done a great job in Ghayal Once Again, according to actor-director Sunny Deol.
"In my earlier films, my action used to always be good, the screenplay also used to be believable. I needed to bring in Dan Bradley because he's famous for the films that he has made, 'The Bourne Ultimatum' and many others which all have seen, and he has really done a great job. We gelled very well," Sunny Deol said at the second trailer launch of the film on Thursday.
Bradley has worked in films such as the Spiderman series, Superman Returns, Quantum of Solace and Mission: Impossible - Ghost Protocol among others.
Talking about the action in Ghayal Once Again which involves blasts, train sequences and guns, Sunny Deol said:
"I do these things because for me it is a thrill. The back troubles you a lot sometimes, which creates difficulties and that is something that happens randomly, but a man keeps moving ahead if it is something that he loves and is fond of."
The first trailer has received 5.5 million views in two months.
"The awareness of the film has increased and our song 'Lapak Zhapak' has caught on with the youngsters," he said.
Do the two trailers almost give away the storyline of the film?
"There are no definite rules and regulations. I'm a believer in not showing anything before the film releases. The manner in which the conditions are now, we usually show a lot of things, but still I have kept some control over it," said Sunny Deol.
In Ghayal Once Again, Sunny Deol tries to protect four innocent teenagers and takes on a powerful businessman.
-- IANS