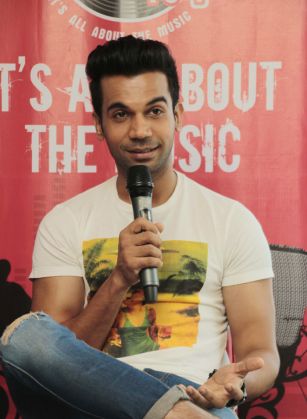 Rarely do we see so many Bollywood personalities coming together for a cause. More eminent voices have emerged from the film fraternity backing students protest against Gajendra Chouhan's appointment as the FTII chief.
Amol Palekar, actor- This is something we should be talking about and by this we will clearly know that it is a mistake and that he has no credentials. If I would have been in place of Chauhan and I would have seen that my fraternity does not want me, I would have withdrawn.
Sudhir Mishra, filmmaker: He is not in charge of the canteen. He has to guide the faculty and the students towards the new directions that the cinema may go into. There has to be a basic qualification for the job. I think it is a great institute, a wonderful place which has given a lot to the film industry.
Rajkumar Rao, actor and a graduate from the institute: #FTII needs to be in safe hands. Students need somebody who they can trust and look up to. It's their future which is at stake here.
The last time so many voices came together against something was when Censor Board chief Pehlaj Nihalani issued a list of words like 'Bombay' that could not be used in films.
(With inputs from PTI)