Daisy Irani and Akshay Kumar
Child sexual abuse has been a major problem faced by many around us but there are few who have the guts to come forward and talk about the matter. Not even common people but our Bollywood celebrities too fell into the trap of these assaulters when they are just a kid. Recently, Bollywood actress, Daisy Irani, who has some famous movies such as Happy New Year and popular TV shows like Shararat has come forward and talked about the time when she was raped by her 'guardian' at the age of six.
Well, it is not only Daisy who has come forward to talk about it, many of our other Bollywood celebrities that include both actors and actress have talked about being sexually harassed. Check out the list: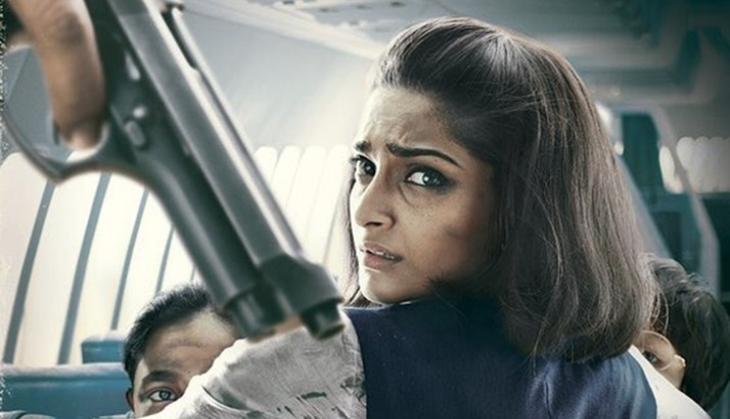 Sonam Kapoor
Bollywood actress Sonam Kapoor once opened up about an incident when she was molested when she was just a child. As per the actress, a man tried to grope her from behind when she was just 13 years old and had gone out for a movie with her friends.
ALSO READ: Daisy Irani, actress of Happy New Year and Shararat made shocking revelation; said, 'I was raped at the age of 6'
2. Kalki Koechlin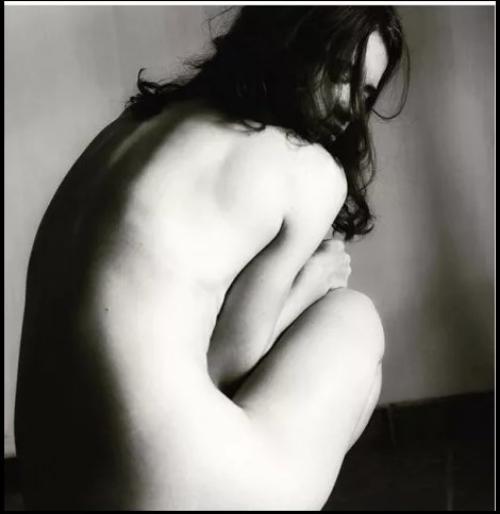 Kalki Koechlin
Kalki, during an interview revealed her bad experience as a child. She said that she has to face child sexual abuse about which she did not wanted to talk about since she believed that CSA (child sexual abuse) is not a headline.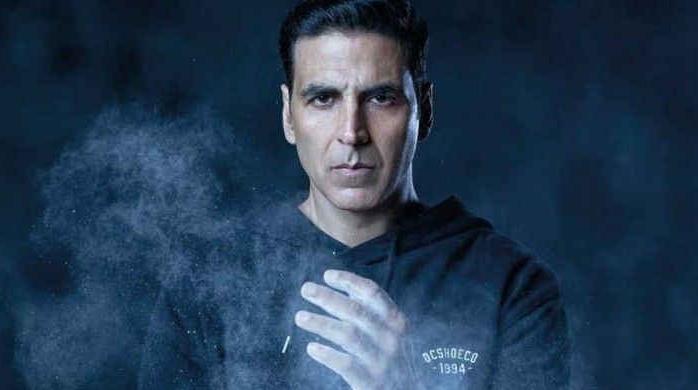 Akshay Kumar
Bollywood's action hero too fell in the trap of sexual abuse when he was just six years old. He revealed that he was "touched inappropriately" by a lift operator and he gathered courage to inform his dad about the incident which is why proper action was taken.
He said, "When I was six, I was on my way to a neighbour's house when the lift man touched my butt. I was really agitated and told my father (Hari Om Bhatia) about it. He filed a police complaint. Investigations revealed that the lift-man was a history-sheeter. The cops took action and the man was arrested. I was a shy kid and was relieved that I could speak about this to my parents. But even today, I find it difficult to say the word `bum'. We must encourage women and children to speak up and tell their families if they encounter anything strange so that they can be protected and empowered."
ALSO READ: Veteran actress Zeenat Aman files a rape case against Mumbai businessman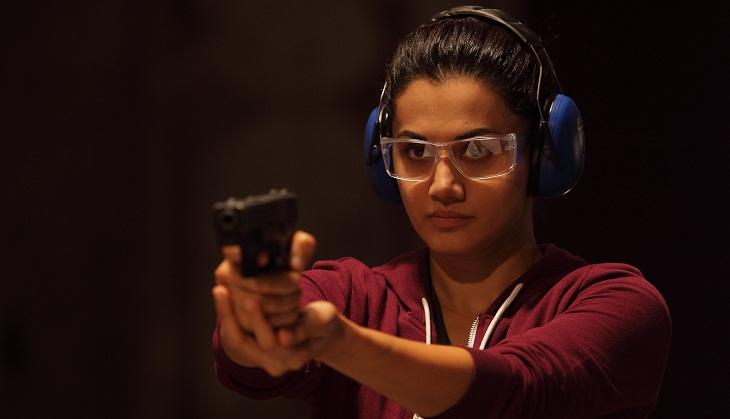 Taapsee Pannu
The 'Pink' actress, Taapsee Pannu told a publication that she faced eve-teasing during her college days. She said that she was going to cross a road while heading to her friends house and at that two guys passed a comment on her. When Taapsee looked at them, they started staring at her but soon she realized that they got scared from her looks.
5. Anurag Kashyap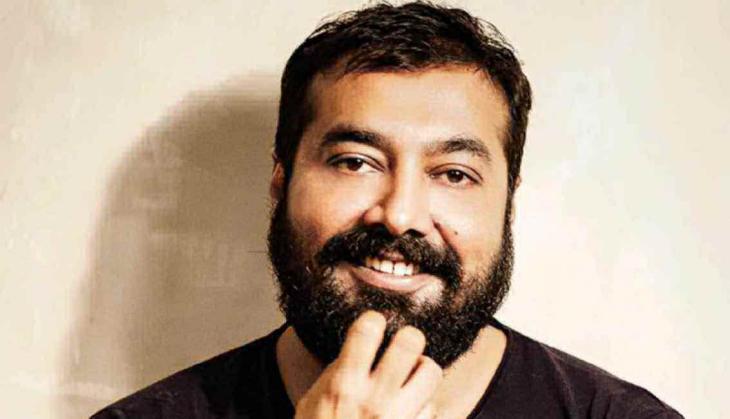 Anurag Kashyap
Anurag Kashyap once revealed that he was sexually assaulted the age of eleven. He said that he met him after many years and forgave him for what he did since he was guilt-ridden. He talking about the same during an interview said, "I decided to put the whole nightmare behind me and move on. But it wasn't easy. I came to Mumbai brimming with angst, bitterness and a sense of violation and isolation. Thanks to the love of my life, Kalki Koechlin, I am completely cured of my acrimony."
6. Sofia Hayat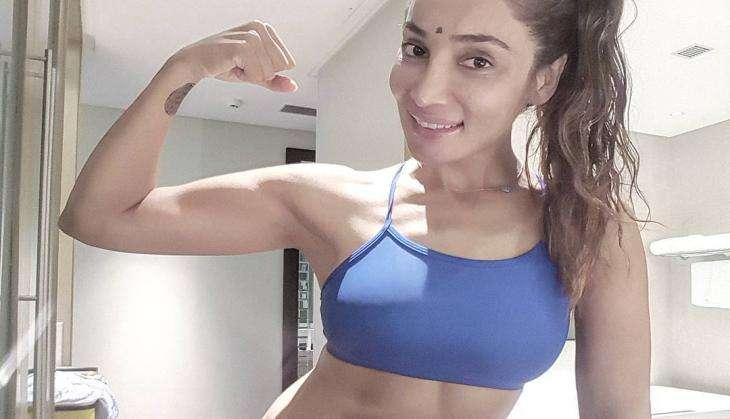 Sofia Hayat
Sofia had once been abused sexually when she was 10-years-old and it was her uncle who did that. She had talked about the sexual abuse by her relative during an interview. Later, she also filed a complaint against actor Armaan Kohli who had allegedly assaulted her on the popular reality show Bigg Boss season 11.
ALSO READ: 5 ways how you can save your kids from sexual assault in schools