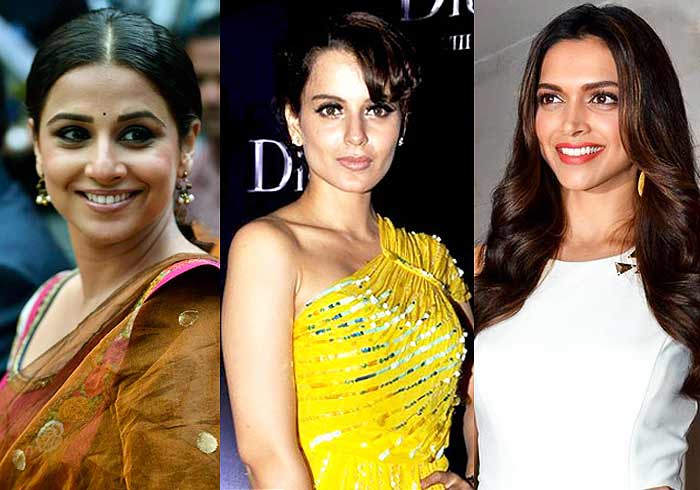 Independence. The word has different meanings for different people. In the context of Bollywood, however, the new age actresses are showing what freedom really means, both on screen and off it.
As India celebrates its 69th Independence Day on Saturday, here's a look at five Bollywood actresses who are fighters in every sphere of their lives.
Deepika Padukone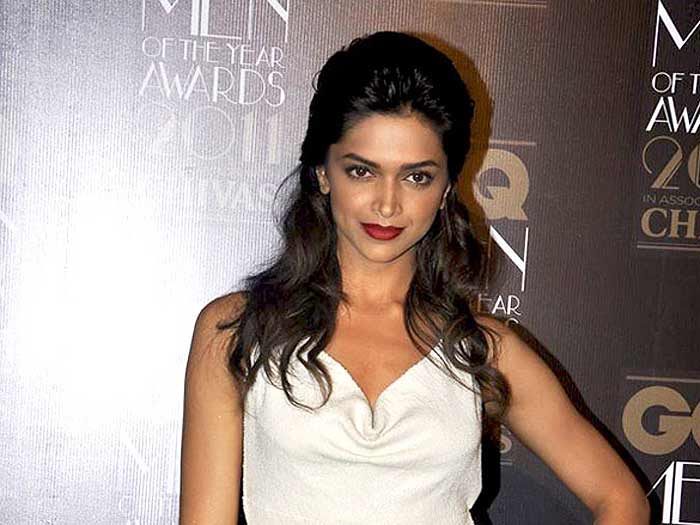 File photo
Whether it was the controversy about her cleavage, or talking about depression and how she dealt with it, Deepika Padukone taught us one thing: you can, even must, talk about things that affect you, even if society would rather keep them hidden. After all, this is the woman who once said: "There is only one sign that a woman wants to have sex. And that is that she says 'yes'."
Kangana Ranaut
File photo
On screen, she has beaten back detractors with her performances in films like Tanu Weds Manu, Queen and Tanu Weds Manu Returns. Off screen, she does what she believes is best, never mind what anyone else thinks. Talking about refusing to do a fairness cream ad, Kangana said, "Ever since I was a kid, I have never understood the concept of fairness. And as a celebrity, if I did such an ad, what kind of an example would I be setting for younger people? My sister is dusky, yet beautiful. If I did this campaign, then, in a way, I would be insulting her. If I can't do that to my sister, how can I do it to the entire nation?"
Parineeti Chopra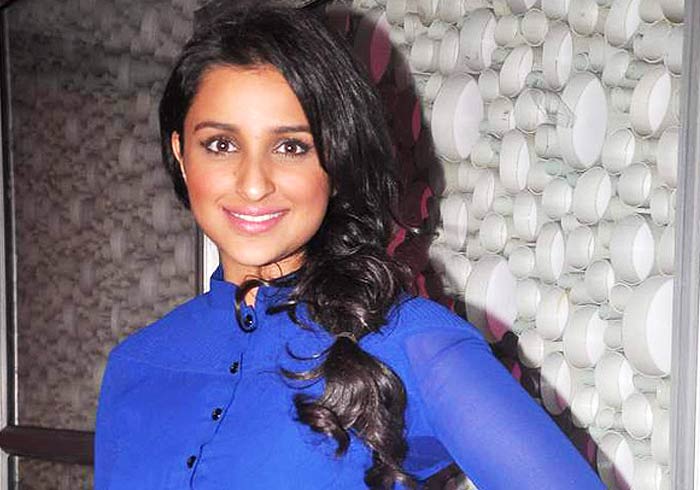 File photo
Remember the sexist question a journalist once asked Parineeti at a promotional event for one of her films? The journalist had asked her to comment on his statement: 'when girls are young, they like it, and when they get mature and older, they scream and shout at us.' Parineeti need not have answered him, but replied: "If there is sex or a kiss or a hug, there are two people involved, not just the girl."
Vidya Balan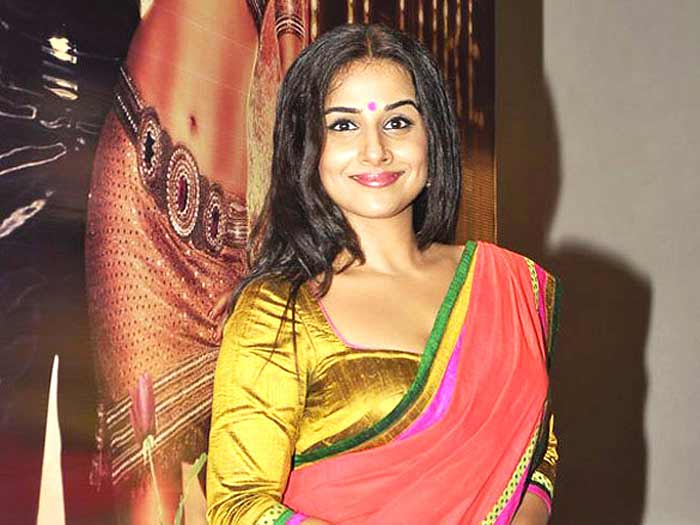 File photo
The actress is one of the few celebrities to have shown us how comfortable she is in her skin. Talking about how an Indian woman should feel about herself, she once said, "As women, we are constantly criticising and judging ourselves in terms of our body, how we dress, what profession we take up, how we fare in that. Indian women are gifted with certain body types and features. This is healthy, and we should accept that."
Priyanka Chopra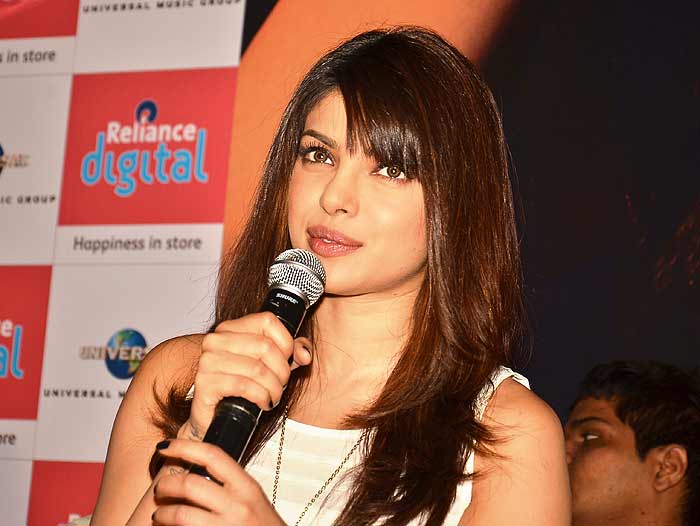 File photo
Globally recognised for her work with several international social welfare causes, the first Indian actress to play a lead role in a US television show, Priyanka has a reputation for saying what she believes. This is Priyanka on rape: "A lot of people have said that girls wear provocative clothes or go out at night and drink, which prompts men to take advantage of them. Some even hold Bollywood songs responsible for rape. But the only thing responsible for a woman getting raped is a man's mindset. There is no other reason for it. I could be walking naked, but you still don't have the right to rape me."