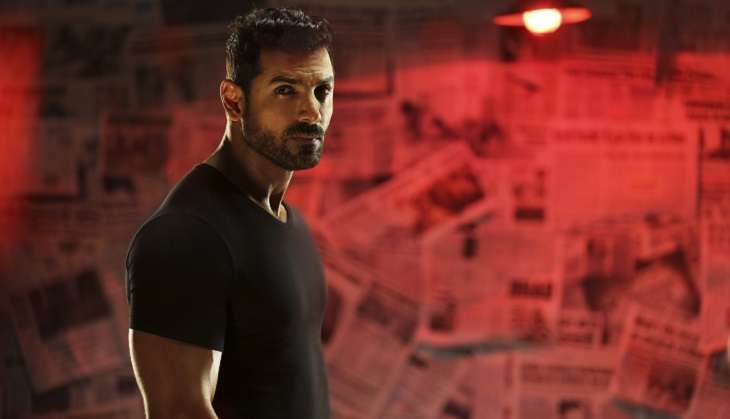 John Abraham is gearing up for the release of Force 2, where he will be seen in the role of tough cop, ACP Yashvardhan.
The actor, who wants to build his own niche in the action genre, has said that the film is dedicated to the Indian armed forces. At the launch of the Force 2 trailer, John and producer Vipul Amrutlal Shah dedicated the film to the jawans guarding the border.
In an official statement, he said:
"My hearty greetings to the Indian Army. You all are the real heroes for us. While we will be celebrating the festival of lights with our loved ones, there are these heroes who won't even get a chance to meet and greet their families this festive season. We as a nation are indebted to you all. Thank you all for your courage, patriotism and selflessness to make sure we all sleep peacefully in our homes. Jai Hind!"
John Abraham also plans to file a petition to recognise the efforts of the Indian Army and the jawans fighting at India's borders. The petition aims to give these unsung heroes the recognition they deserve.
Force 2 is slated to release on 18 November 2016.