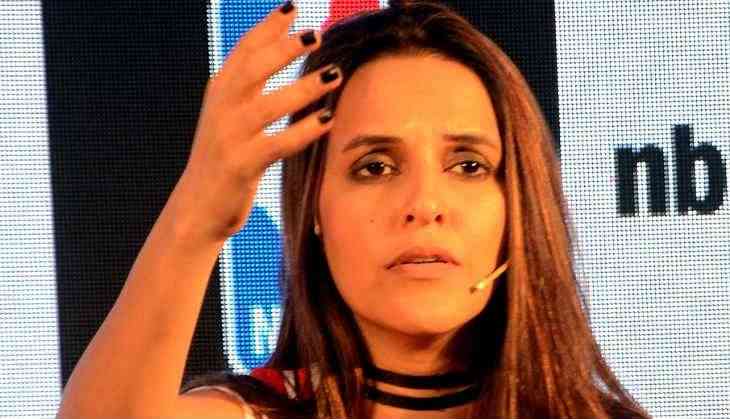 Finicky about keeping my house clean: Neha Dhupia
Actress Neha Dhupia, who lives alone in Mumbai, says she is very finicky when it comes to keeping her house clean.
Neha believes that if a person's home and surroundings "smell good", it turns out to be an "instant mood lifter".
"I live alone in Mumbai, which means that the upkeep of the house is entirely my responsibility. I'm very finicky about keeping my house clean and I hate it when there are any types of lingering smells in the house," Neha told IANS in an email interaction.
"I have an open kitchen, which means the aroma of food spreads to the living and dining area and gradually to the entire home. The food smell is aromatic during meal-time but after that it turns into a something that lingers unwantedly, and I don't want my home to smell of food all through the day especially when my friends come over in the evening," added Neha, who was here to promote Ambi Pur's trade marked odour-clear technology.
The host of "#NoFilterNeha", which is a no-holds barred audio show, also stressed on "nose-blindness", where the sense of smell adjusts to the prevailing odours.
"We become immune to them. But, just because you cannot sense it anymore, doesn't mean that your visitors or guests can't."
-IANS