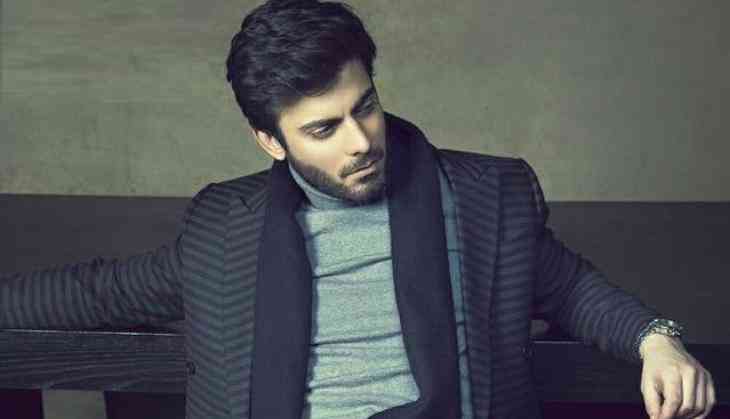 Fawad Khan Birthday Special: A superhit 'Khan' gave back to back 3 hits, but his career met an abrupt end
Fawad Khan is surely one of coolest and sexiest actor of Asia and his acting skills have proved that he is no lesser than any superstar. Today, on 29th November, Fawad Khan is celebrating his 36th birthday. Well, the birthdays are always special but how it feels for any actor whose career got ended due to two-nations rivalry India and Pakistan.
It happens only on rare chances that when an actor in Bollywood commences his career on a very high note with three back to back superhits and then no one is looking at you. You will be shocked to know that we are talking about a 'Khan' here.
Yes, it has happened with a superhit Khan who gave back to back three hits in Bollywood since his debut but as the luck fades maybe his career ends here.
Fawad Khan made a strong place in Bollywood with his films and there was a time when people started comparing his journey with other superstar Khans. He even surprised many when he chose a cool and sexy 'gay' role in his second film 'Kapoor & Sons Since 1921'.
His role in Ae Dil Hai Mushkil was also appreciated a lot, but then his career met an abrupt end in Bollywood. When the things were very tight and people were protesting against the Pakistani artists that time, Fawad had to leave India. Even Karan Johar who was putting the effort to make him a star also denied casting any Pakistani actor in his film in future.
Now it will be interesting to see whether Fawad will ever return to India or not and if he does, will he able to produce the same charm again.