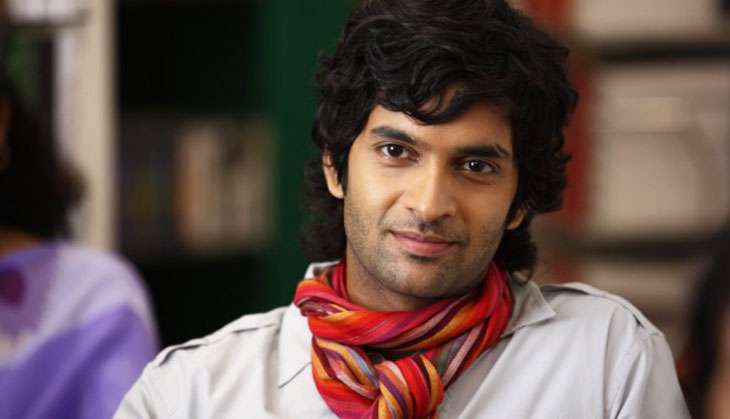 Airlfit and Rock On actor Purab Kholi made waves when his British fiancée Lucy and he decided to have a baby before they tied the knot. The actor says the birth of his beloved daughter Inaya has transformed him; and yes, expect grand wedding celebrations in 2017.
Ask Purab what fatherhood has changed about his world and he has a simple, one-word answer, "Everything." The father of 10-month- old Inaya elaborates, "Fatherhood is a gift I wish upon everybody, especially if it's a baby girl. If you are out, you think of going back home." He adds with a laugh, "Mothers may think that fathers are useless but we are not that useless. I have seen many of my friends whose husbands have a strong relationship with their babies in the first year. I have a good connection with my baby, we have great fun together."
Purab reveals that he had experienced immense pressure from his family to get married when he had informed them about the baby ... but he decided to do it his way. "My mother was the most concerned. When Inaya was conceived we weren't married and my family was like 'You should get married now quickly.' But I was very adamant about not doing it because I never wanted Inaya to feel that we got into a relationship because she was born. I think Inaya's coming into this world has transformed both our lives. She has brought even more love between the both of us. She was a force of nature which we couldn't stop from coming."
The marriage celebrations, however, are now being planned... With Inaya attending, of course! The actor reveals, "We have signed the papers already and we will have a big celebration next year between September and October, probably in London. We just want Inaya to stand on her own two feet and hold the flowers with love."
Ami Sheth, Bollywood News Service