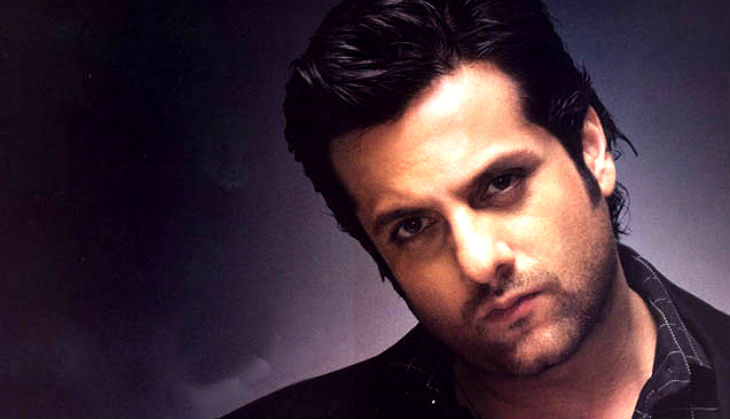 A few days ago, Bollywood actor Fardeen Khan became the latest target of social media trolls, when Twitter users began to circulate a recent photo of the actor and fatshamed him for his appearance.
The actor, who is popular for films like No Entry, Khushi, Pyar Tune Kya Kiya and Janasheen among others, has now spoken out against the haters on the social media in an open letter on Facebook.
In an all-CAPS post, Fardeen made it a point to talk about how he is currently enjoying his life to the fullest and doesn't care about how people think of his appearance.
In the post, Fardeen slams mindless trolling, calling it a disturbing worldwide phenomenon. He also made it a point to thank those who supported him.
The post is already going viral for all the right reasons. Take a look: