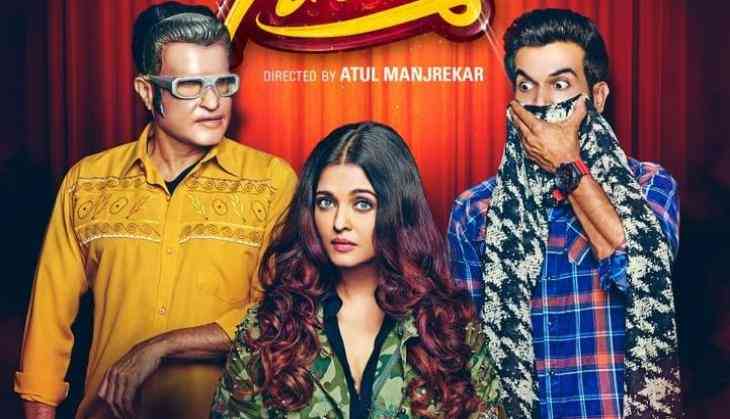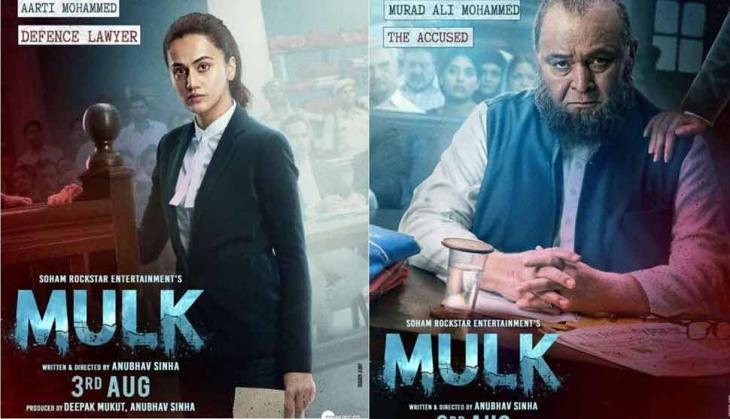 mulk film
The whole case is releated to the film distribution, Bhagnani has made allegations on the makers that the distribution rights of the film were in his company's hand. With this the makers also promised to give co-producers credit to them. But now the team has denied to agree the terms of legal conditions. The deal happened with Kriarj Entertainment in 10 crores in which Bhagnani gave 8.50 crores. Other amount was supposed to paid a week before its release.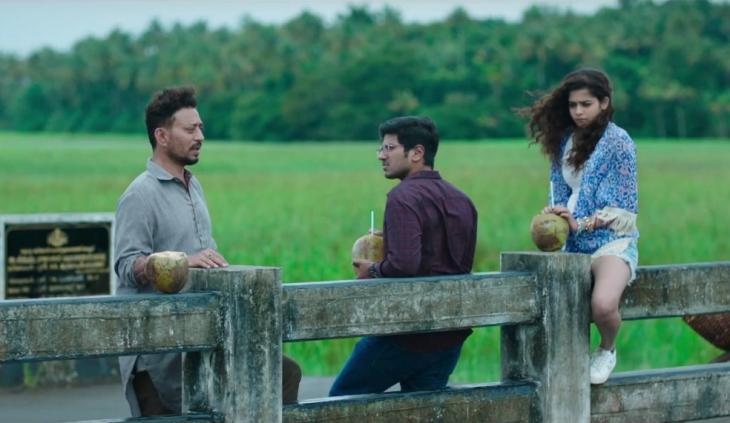 Karwaan film
According to Pooja Films, they have the theatrical and distribution rights of Fanney Khan and one MoU was signed with co-producers Kriarj Entertainment in December 2017. Earlier two plea have filed in Delhi and Mumbai high court.
This is to notice that Fanney Khan already have tough competiton with Mulk starring Rishi Kapoor and Taapsee Pannu. On the other hand, Karwaan is also releasing on the same date that stars Irrfan Khan and Dulquer Salmaan in leading roles.
Also Read - Chanakya: Ajay Devgn to play double role in Neeraj Pandey's film narrating the story of modern 'Kautilya'