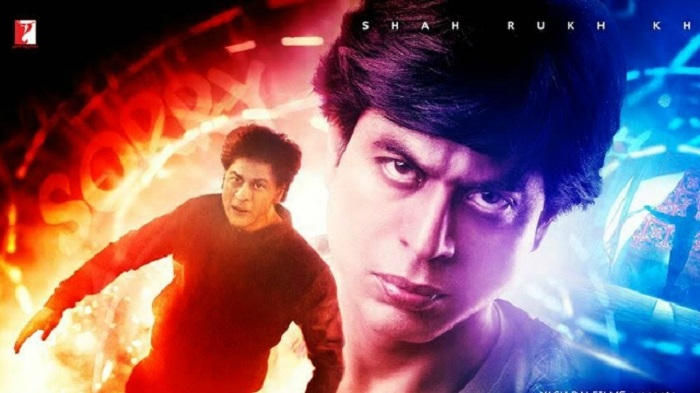 The trailer of Maneesh Sharma's Fan gave viewers a peek into the plot of the thriller - an ugly face-off between superstar Aryan Khanna and his doppelganger fan, Gaurav - both essayed by Shah Rukh Khan.
National Award-winning film editor, Namrata Rao told dna about the clash between the two characters. She said:
Also Read: Shah Rukh Khan's Fan: How will viewers react to a 142-minute long film without songs?
"The face-off sequences are brilliant and Shah Rukh has put in so much effort for this film. He has made sure both the roles look diametrically different from each other. Being a Shah Rukh fan myself, I was unable to pick any side".
The editor also revealed that fans will love the action sequences in Fan which are shot at exotic locations across the globe. She said:
Also Read: Shah Rukh Khan's Fan to benefit from multiple holidays
"We shot as many as four big action sequences for the film. But eventually, we have used three of them for the film. They are some incredibly shot scenes which I am sure all the fans will love".
Rao also had high words of praise for the climax of the film. She said:
Also Read: Shah Rukh Khan's Fan is a great film, says National Award winner Namrata Rao
"For me, action sequences in Fan are like paisa vasool. There's another one-the climax-which I really like because of the danger involved. It will put you on the edge of your seat where you will keep thinking, 'Oh god, what will happen next?' Then there's another action scene which has two Shah Rukhs which of course was great to do because double SRKs meant double the fun".
Fan is slated to release on 15 April.