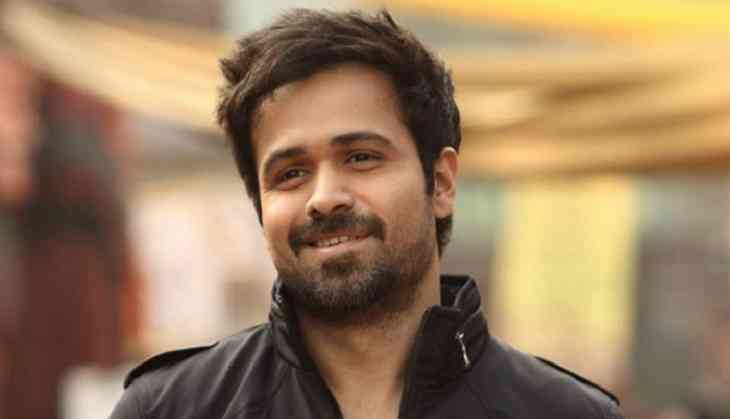 Emraan Hashmi, the Bollywood's 'serial kisser' is celebrating his 39th birthday today and there is no doubt about the fact that the good-looking actor has made records by creating a musical score in almost all of his films. Right from the start be it in Murder or in Aksar, the actor's songs went on to become the top in the list of the chartbusters.
The actor with his non-descripted looks, managed to make a place in the industry and has never shied away from experimenting with his roles. He made his debut with 'Footpath' in the year 2003 but it was only after his role in Murder in which he gave some steamy scenes and sensual kissing that people started recognizing him as the 'kissing king.'
The films that the actor has chosen to act in has always been high on content and volume. He has made himself an automatic and indispensable choice for a certain kind of character and there will be no wrong in the saying that there is no one who can play Emraan Hashmi better than Emraan Hashmi himself.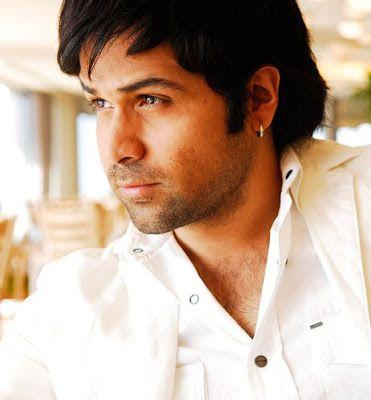 Emraan Hashmi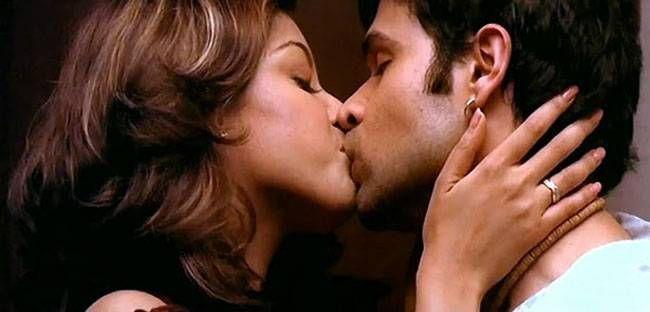 Kissing scene from Murder
Whenever the actor has spoken up about his movie, he has always claimed that his film is an important piece of art. The actor knows how to keep the 'same, same' element different in his each and every movie. Like his one-note acting in each of his film, the response that his films generate are also the same that people talk about the interesting element in each of his films.
Emraan fan or not a fan but each and everyone looks forward to his film may be because of the buzz that surrounds his films. He is one of those Bollywood actors whom everyone believes to be lucky as he his blessed with immense talent and that is the reason why no one gets tired of watching his limited one-note acting talent but instead blame the limited opportunities that came Hashmi's way.
There have been a lot of actors who had the art of being unvarying but no one is an inch close to the level that Emraan has achieved in all these years. It is surely an exception for Hashmi to play the same character and then achieve all the compliments for playing it too good. In most cases the only variation he brings to his characters is the level of loudness and yet, Hashmi's fans, and he has more than a handful, seem to love him.
If you take an example of his film, Once Upon a Time in Mumbaii (2010), people went crazy to see him come alive on the screen. He played the character of the young Dawood Ibrahim better than that of Ajay Devgn's Malik in Company (2002) even though he gave his lines in the same manner as he does in any other film.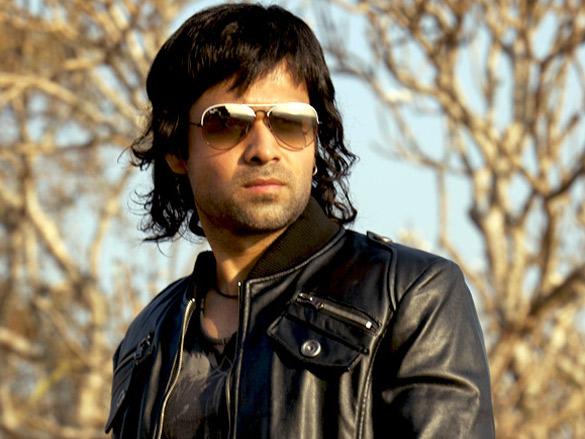 Emraan, the kissing king of Bollywood
Well, today the actor has turned 39 but he got his gift a day early. He has signed an agreement for his first newly announced home production, titled as 'Cheat India', and that too with T-Series and Ellipsis Entertainment just a day before his birthday. That sounds to be a good news for his fans!
Happy Birthday Emraan Hashmi!