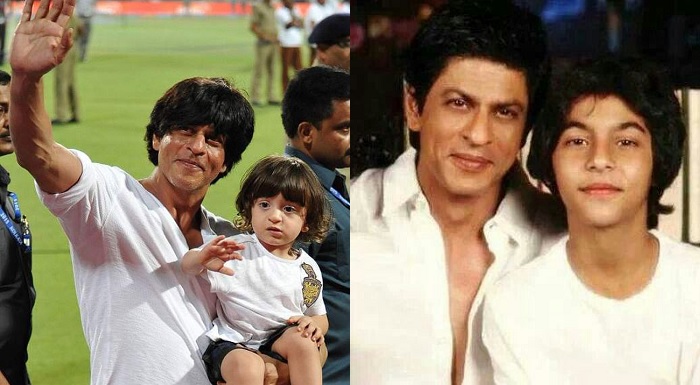 When he isn't busy breaking records at the box office, Shah Rukh Khan is spending time with his family. The actor seldom shies away from lavishing attention and affection on his family on social media as well as public interactions.
The actor who will next be seen in Diwale can often be spotted gushing over his three children, Aryan, Suhana and AbRam on social media.
Also Read: SRK turns 50! 13 things you did not know about the Baadshah of Bollywood
In an interview, Shah Rukh Khan spoke about parenting and shared a few sweet details about his kids.
"When my other two kids tell me 'Papa you are too sweet to him,' I say 'How do you know I wasn't sweet to you? When you were this age, I was like this with you too.' I am not a strict father. The only difference is that AbRam comes out more often with me because my other two kids were both shy."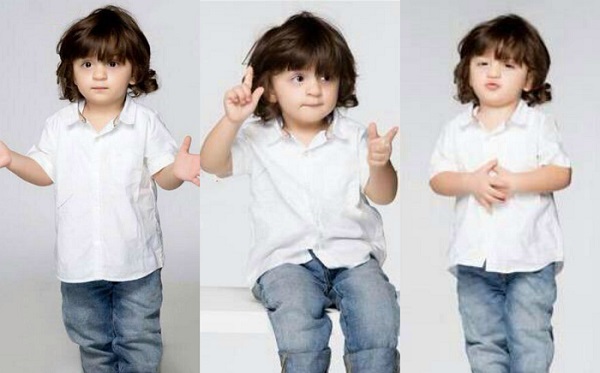 Also Read: Watch Shah Rukh Khan talk about being an idealist to a superstar
On why Aryan and Suhana rarely visit him on the sets, he said:"My son (Aryan) had car sickness so only once in a while would he come to my shooting. They would get scared when people surrounded my car, and my daughter would start crying. Also, it was not so convenient those days -- there were no good vanity vans and the studios were bad -- so we would avoid these visits".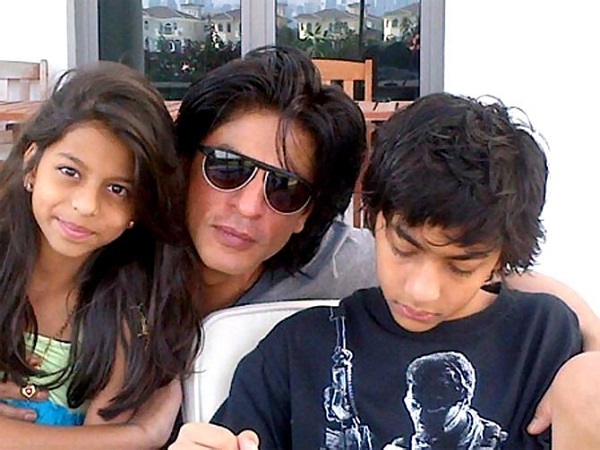 Also Read: #CatchFlashBack: When Shah Rukh Khan was Rajkumar Hirani's 'Munnabhai'
However, AbRam is often snapped accompanying his father to the sets. "AbRam comes out more often with me he is a friendly child and does not get scared of the crowd . he is not shy. Maybe once he grows older and realises that I am an actor, he too may feel awkward like the other two" Khan said.
Shah Rukh Khan's next film, Dilwale releases on 18 December 2015.
-- BNS (Bollywood News Service)