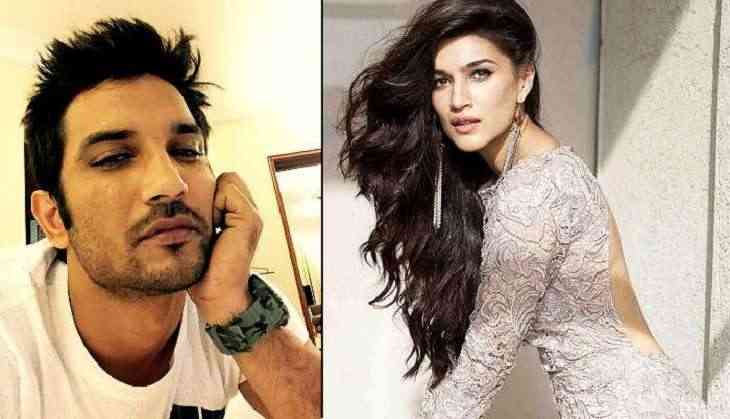 Sushant Singh Rajput - Kriti Sanon (file pic)
The IIFA award weekend in New York is behind us and there seems to have quite a few things happening behind the stage that piqued our interest.
We hear Sushant Singh Rajput was not one of the best guests for the organisers. Everybody was put up in the same hotel, and Rajput was allotted one room in one of the floors. But apparently when the actor came to know that he is not on the same floor with 'good friend' Kriti Sannon, he's said to have thrown a fit.
The organisers and the hotel management is said to have pleaded with the actor to settle for whatever is given to him, as it would really difficult for them to re-allot rooms. Sushant is said to have refused to buckle in till his demand was met. The organisers apparently had no choice but to do what he wanted.
If this is true, we wonder what the fuss is all about. Can't he take an elevator to meet the current love of his life? or is it too much of an effort? Throwing a tantrum seems lot easier to do.
Now that the event is over, we hear the couple is enjoying a holiday in New York.