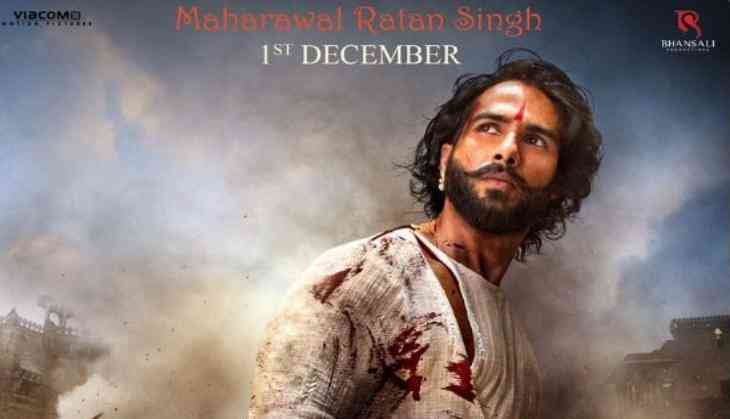 Sanjay Leela Bhansali's much talked about Padmavati's trailer released a while ago. The film stars Deepika Padukone as Padmavati, Shahid Kapoor as her husband Rawal Ratan Singh and Ranveer Singh as Alauddin Khilji.

The trailer has received positive feedback from audience and industry but it is being said that before the release of the trailer Shahid was the only person who saw it. A source says, "This is Shahid's first period film and he is playing such character for the first time. So he was bit worried about it and had expressed his desire to see the trailer. So the makers showed him a final cut and he was really happy about the way it has shaped up."

Padmavati has been in making over a year now and both Shahid and Ranveer had to work hard on their body as well as sword fighting skills. Shahid and Deepika have already wrapped up shooting for the film, while Ranveer is yet shoot a song sequence before it releases on December 1. Incidentally, in the first teaser Shahid and Deepika have dialogues and in spite of having no dialogue Ranveer has been receiving praise for his looks by audience.