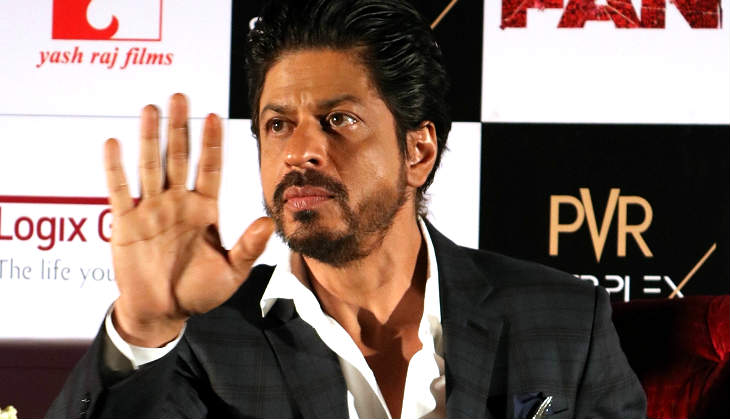 Apparently Shah Rukh's bodyguard got aggressive with a fan who was keen on taking a selfie with the superstar
Shah Rukh Khan was at an event in Mumbai and post that when he came out of the venue, some of the fans accosted him to get selfies with the superstar. But Khan had no time to indulge the fans and apparently his bodyguard was in an aggressive mood too.
A source says, "Shah Rukh was at a social outing. He was in a hurry to reach some other place. So when one of the fans wanted him to stand next to him and pose for a selfie, his security person stopped the fan. He even told him to carry on with his work and not to disturb the actor."
The superstar is normally displays a lot of patience with his fans, and hardly ever he doesn't give in to their demands. But this time it looked like he really was strapped for time.
"The fan was adamant and followed the actor's car. But he couldn't manage to get what he wanted," says the source.