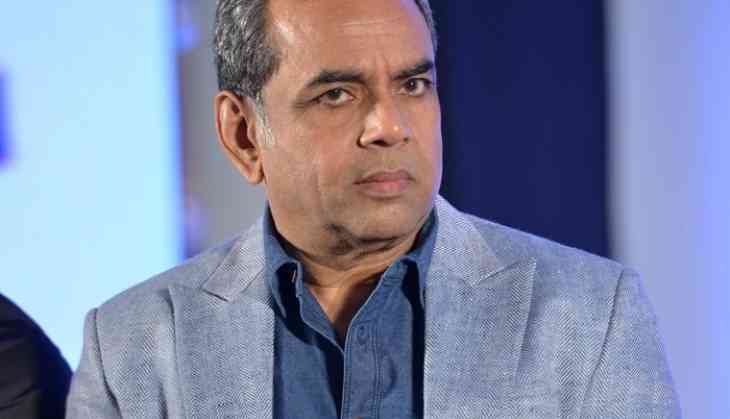 Sharing the experience of working with Ranbir Kapoor in Sanjay Dutt's biopic Paresh Rawal praises the work of the young lad.

"An actor is known for his choices and just look at Ranbir's choices. No one can dare stand in front of him," said the actor in a recent interview.

Paresh Rawal further stated that, working with Ranbir reminded him of working with actor, Naseeruddin Shah. "When I was acting with Ranbir in the Dutt biopic, I got a feeling which I had experienced when I was acting with Naseer Bhai during Sir 25 years back. There is an actor in front of you to whom you are reacting. The feeling was surreal and it happened after 25 years. Ranbir Kapoor is a terrific and a unique talent. What an actor he is! Those from the Kapoor clan are such large-hearted people. I never got this feeling that I am acting with him after such a long period. He is a straightforward man," he added further.

Talking about the biopic, the film will see Rawal as Sunil Dutt and Ranbir playing the titular role. The film is based on the father-son story. Directed by Rajkumar Hirani and Vidhu Vinod Chopra the film is set to release in 2018.