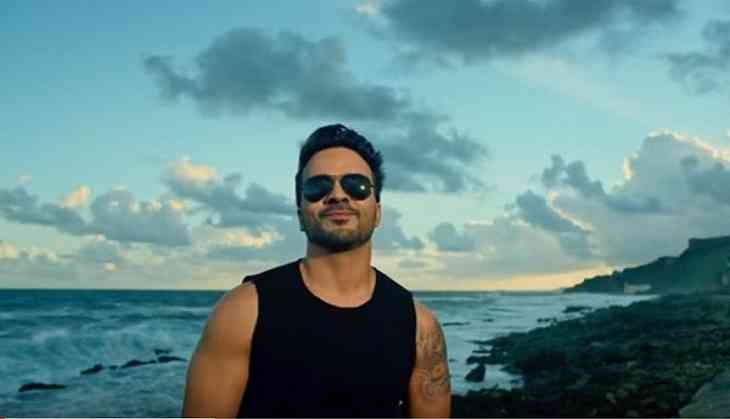 Luis Fonsi and Daddy Yankee's 'Despacito' ft. Justin Bieber continues to rule the charts maintaining its position at #1 on the Billboard Hot 100.
Apart from the Hot 100, the song stays at #1 across all Indian streaming platforms too.
According to Billboard, the song in its fourth week atop the Hot 100, is the second-longest-leading of the three Spanish language-dominant Hot 100 No. 1s in the chart's history.
Los Del Rio's ' Macarena' stayed for 14 weeks in 1996 and Los Lobos' 'La Bamba' reigned for three weeks in 1987.
The song has been appreciated by Indian audiences as well that made the artist Luis Fonsi thank them for the love in a Facebook post!
Luis Fonsi, in an interview, talked about the single and how Bieber collaborated for the song, "I was in Europe and I get a call from someone from my label saying 'Hey We just got a call from Bieber's camp and he heard this song when he was on tour in Columbia and he saw how people reacted, he loved the song and said wants to do the remix!' Literally, the next day I get the first cut and its Bieber singing a new verse in the beginning, and the chorus in Spanish"
-ANI