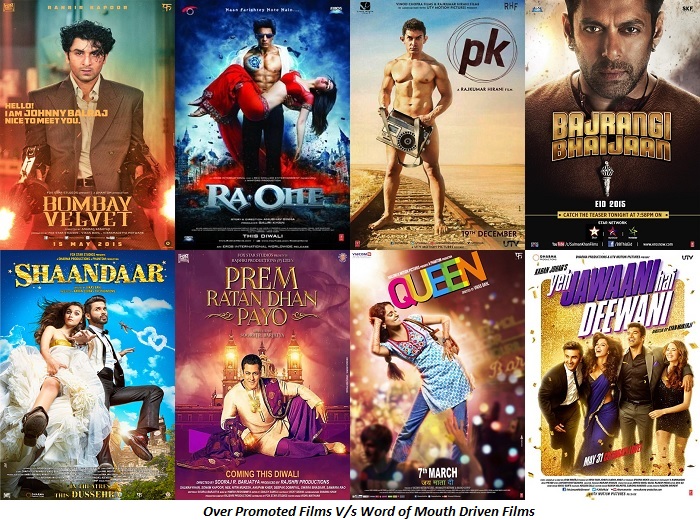 Bollywood actor Aamir Khan brought about a revolution in terms of film promotion when he went all out to promote his film Ghajini in 2008. Staff of leading multiplexes in India sported the iconic Ghajini haircut. Aamir also donned the barber's apron to give his fans the famous buzz cut.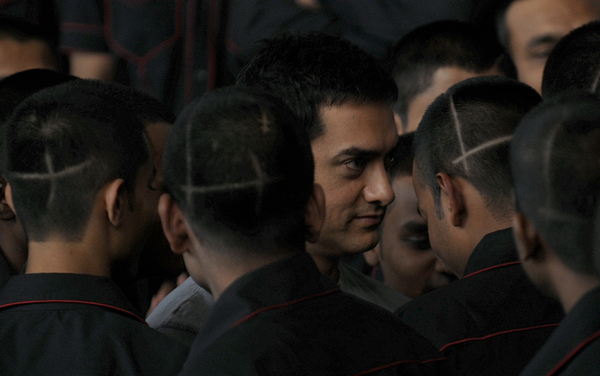 Bollywood took to this new trend like a fish to water. Today, stars can be seen aggressively promoting their films on everything from television shows to customised events.
But are these promotions necessary? How much does the visibility of the stars on almost all reality shows influence the viewers to buy a ticket?
Also Read: Bajrangi Bhaijaan has the collections but not the numbers. How is that possible ?
The most important factor that draws audiences into watching a film is the theatrical trailer. This is what helps people make up their minds about whether the film is worth their time, money and attention.
Do promotions help a film succeed?
If the trailer is good, people will watch the film irrespective of the promotions. If the trailer fails to impress, a majority of the audience will give the film a miss - no matter how aggressively it is promoted.
The second most important factor that influences people to watch a film is its music. A good trailer supported by an impressive soundtrack is a sure shot formula at getting the cash registers ringing at the box office.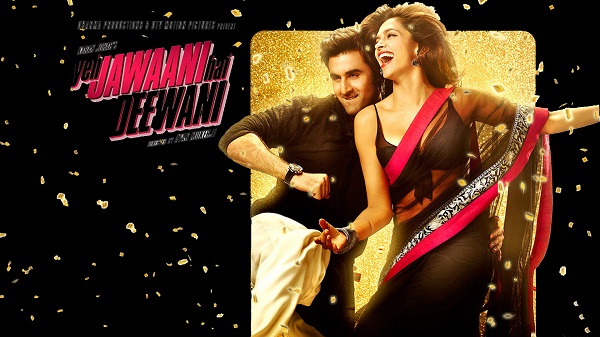 For example, both Yeh Jawaani Hai Deewani and Bombay Velvet were extensively promoted. Despite having the same lead actor, Ranbir Kapoor, Yeh Jawaani Hai Deewani was received well by the audiences, while the Anurag Kashyap film had no takers.
Also Read: #Interview: Despite Salman, Hum Aapke Hain Koun was a Madhuri centric film, says Ranbir Kapoor
Bombay Velvet's unimpressive trailer and underwhelming music failed to attract audiences - in comparison to the exciting YJHD trailer. Aditionally, the film also had one of the most popular music albums of recent times.
Content is king, always
Bollywood seems to swear by the perception that a well-promoted film can never flop.
A prime example to justify this situation is the recent Shahid Kapoor-Alia Bhatt starrer Shaandaar. The film is one of the most promoted films of the year. The team went all out to market the film - including multiple midnight song launches, reality television appearances, and a commendable social media push.
Also Read: Shaandaar Movie Review: A Bollywood-sized misfire
With its extensive promotions, fun trailer and catchy songs, Shaandaar had all the makings of a box office success story.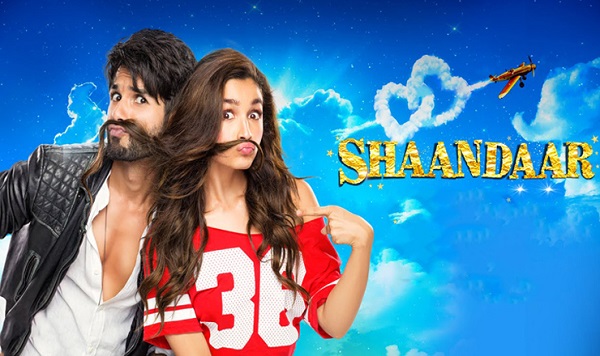 But in an age where even one tweet can influence people, negative reviews of the film spread like wildfire. While the film opened well, it failed to sustain its collections.
Now let's compare this to a film like Vikas Bahl's Queen. The Kangana Ranaut-starrer was barely promoted but did tremendous business at the box office, thanks to the positive word of mouth it garnered.
Word of mouth is indeed the best publicity a film can get after its release.
Striking a balance
While promotions are important to create a reasonable amount of awareness, and to build excitement about a film, this trend of pulling out all the stops for the sake of promotions might need some reworking.
A well-made film will do well irrespective of promotions, while a badly-made film will fail no matter how many times its lead actors make an appearance on reality TV shows (Sorry, Bigg Boss and Comedy Nights With Kapil).
Also Read: For the first time ever, Shah Rukh Khan to join Salman Khan on Bigg Boss Nau Double Trouble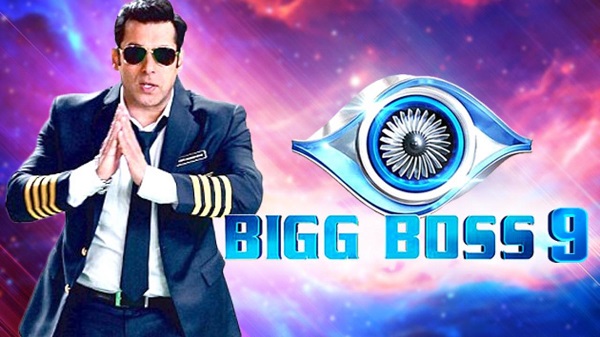 Indian audiences are too smart to be fooled by promotions. After all, there's only so much you can gift wrap bad content. In fact, excessive promotions may also put off audiences from watching a film.
Get your promotion funda right, Bollywood. We know you can do better.