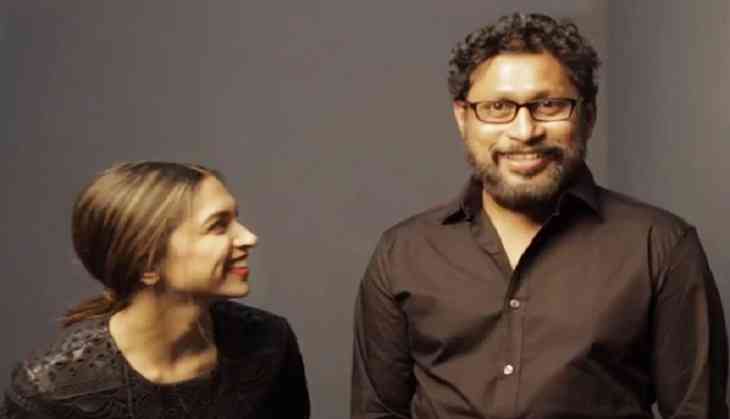 Deepika Padukone and Shoojit Sircar (file pic)
Ever since Shoojit Sircar has worked with Deepika Padukone for Piku, the filmmakers is in awe of the actress.
When the filmmaker was asked about any plans to work with the 31 year old actress again he said, "Deepika is one of my favourites. Whenever my writers and I talk, we always think, 'what can we do with Deepika' because I'm so fond of her."
Shoojit recounted his experience of working with Deepika and shared, "It was a brilliant experience working with her. Frankly, while working on Piku, I saw the real actress in her; and what she is as a soul. My revelation was that she is a simple and a girl-next-door soul despite having done many other films and potboilers. Now, I am working on and thinking about something wherein Deepika and I can work together. So, we'll soon chat about it."