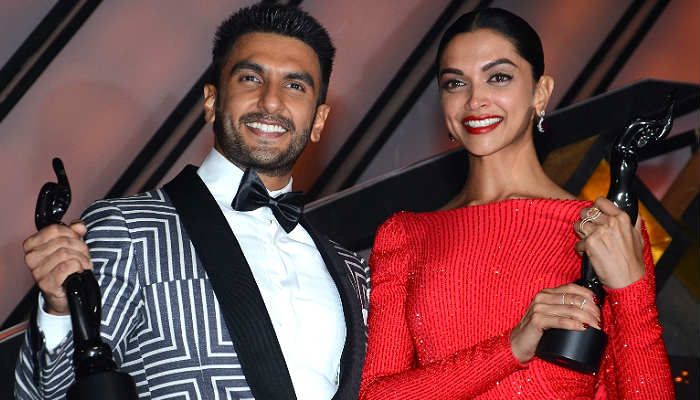 Both Ranveer Singh and Deepika Padukone got all emotional after they won their respective awards at the recent Filmfare Awards 2016. While Ranveer bagged the Best Actor trophy for his performance in Bajirao Mastani, Deepika took the black lady home as Best Actress for her performance in Piku.
As reported by Bombay Times, both the actors dedicated their awards to their family and couldn't resist tearing up during their acceptance speech on stage. Ranveer also went on to touch Deepika's parents feet, seeking their blessings.
Deepika, who was decked up in all red, read a letter written by her father to her, as part of her speech. The letter read that she'd always be first a daughter and then an actress to Prakash Padukone, making everyone in the audience emotional.
Also read: Why did Deepika Padukone cry on Ranveer Singh's shoulders after watching Bajirao Mastani?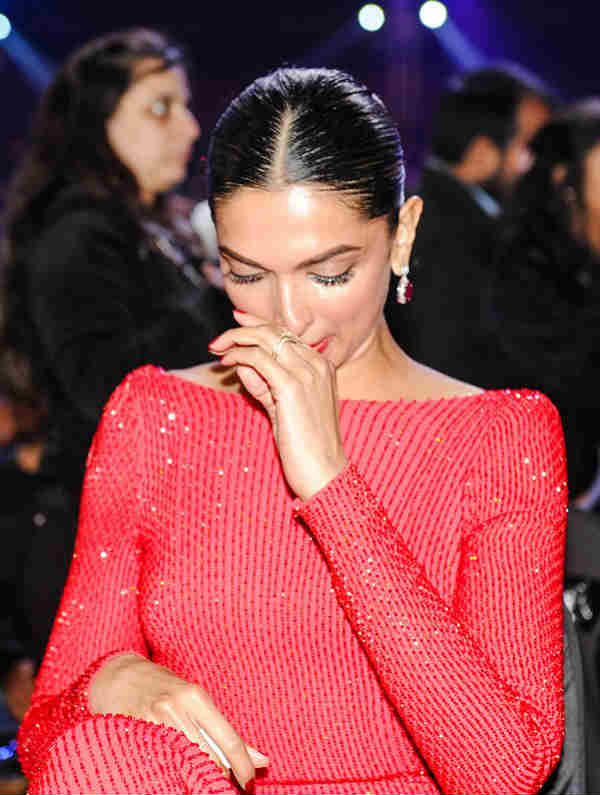 BT also reported that both Anisha (Deepika's sister) and Ritika (Ranveer's sister) were spotted sitting together at the event.
Also read: Deepika Padukone gets honest about Ranveer, Priyanka, Ranbir and Bhansali with these 7 statements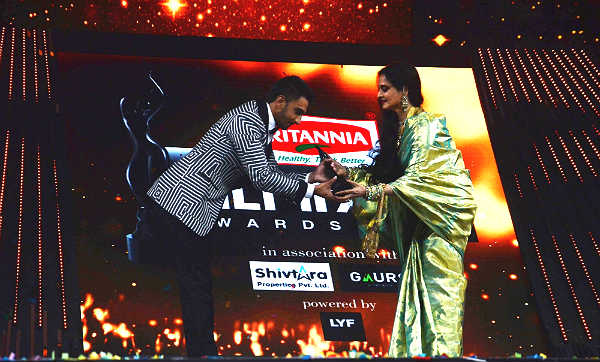 We wish them both all the luck for their future endeavours.
Also read: Mastani Deepika Padukone talks about Bajirao Ranveer Singh and his growth as an actor