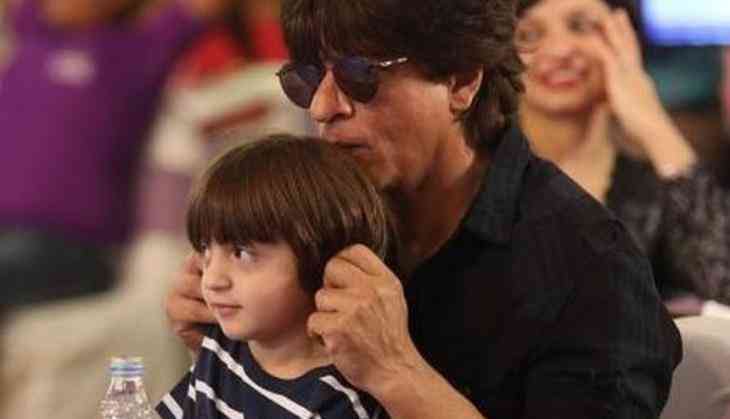 Cute Video! Have you seen this crazy dance of SRK's son Abram Khan
Bollywood fans are crazy for Shah Rukh Khan and they always loved whatever the superstar did. But not only about King Khan, when his son Abram do anything it also gets viral and become the cutest thing on the Internet. Yesterday, SRK kids Abram, Suhana and Aryan were on a day out to celebrate the Children's Day.
Today one video of Abram is being viral on social media and that video has been shared by none other than his father and superstar King Khan. SRK has captioned the video, "A madly happily childly dance for Aryan & Suhana by Lil Abram on this day for children."
We don't how other star kids and Abram's siblings will react after watching this video. Well, after seeing this video you will surely say that Abram is an upcoming star with full of dancing talent. The video is good that you will watch it on loop.
These days Abram is not so much active on the internet, but when this video has come it looks like that he has made comeback.