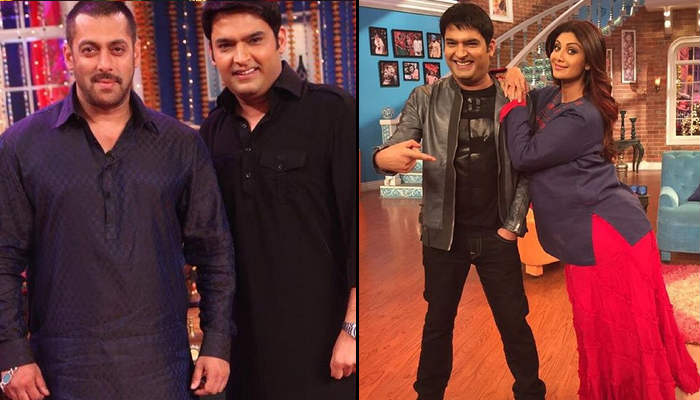 Rajiv Dhingra, the director of Comedy Nights With Kapil, says he is keen to make a film with Kapil Sharma. Dhingra, who is a childhood friend of the comedian, recently revealed that he was in talks with Sharma for a film. Rajiv, whose latest Punjabi film, Love Punjab, did well at the Box Office, also opened up about the success of the Colors comedy show which has now been taken up by Krushna Abhishek.
He praised the team of the show by saying that the success of Comedy Nights With Kapil was due to the 'sincerity' of the team. Here's what he said:
"We all just wanted to do something new and the result was everybody's sincere efforts. The show's success just happened on its own. The team worked really hard for it. Kapil is a very hardworking and honest man. He is in the position today because of his work and he deserves it."
Also read: Kapil Sharma just gave the classiest response on being asked about Krushna Abhishek's Comedy Nights Live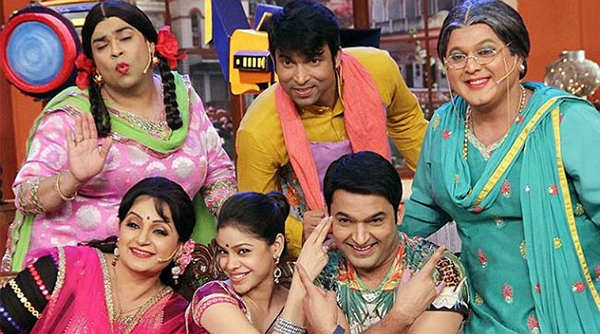 On his film with Kapil:
"I am planning to make a film with him and we have been in talks. We both are childhood friends so definitely I will work with him. I have an idea which I discussed with Kapil and he had liked it too. It is going to be a light hearted comedy film."
On the response to Love Punjab:
"I am very happy with the film and the business it has done. To be honest, I did not expect such an overwhelming response from the audience. Punjabi cinema is still growing and today we have good directors and actors coming up. It is an exciting phase."
Also read: Bhabi Ji Ghar Par Nahi Hai: Shilpa Shinde confirms new role on The Kapil Sharma Show
-- With inputs from PTI