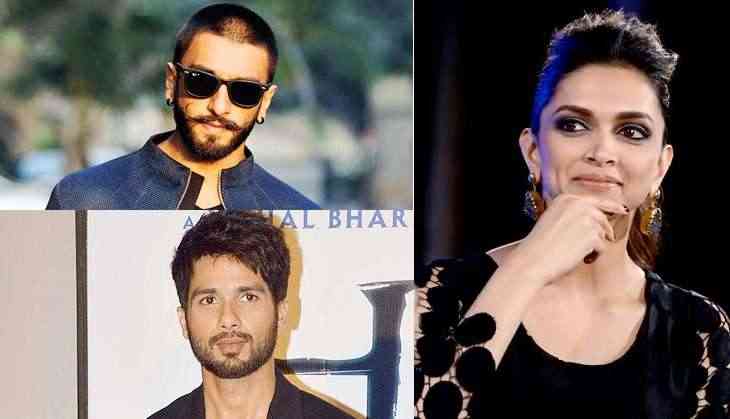 Federation of Western India Cine Employees have ended their strike today
Film and Television worker, technicians and artists who were on strike from August 15 will resume their work soon. The Federation's president B.N. Tiwari and general secretary Dileep Pithwa were suppose to meet Sambhaji Patil Nilangekar , Cabinet Minister of Maharashtra Labour, Skill Development, along with producer's association on Wednesday. However the meeting was cancelled to due to heavy rainfall in the city. After minister's assurance that the government is planning to take step towards fulfilling all demands and are going to make required rules soon, the cine employees have decided to call off their strike today.
Minister and the authorities have also asked them to end the strike till further announcement as many films and shows have been suffering because of the strike.
Some of the demands which the federation has put forward are fixed working hours, getting payments on time and safety, hygiene and many others. They had alleged that producers do not give them money on time and force them to work for more than 12 hours. It was also said that some of the producers even refused to sign new contracts with them even though their contracts are over long ago.
It was reported that shoot of Amitabh Bachchan's Kaun Banega Crorepati, Sanjay Leela Bhansali's Padmavati, Badho Bahu, Chidiya Ghar, Namkaran, and Udaan were halted because of the strike.