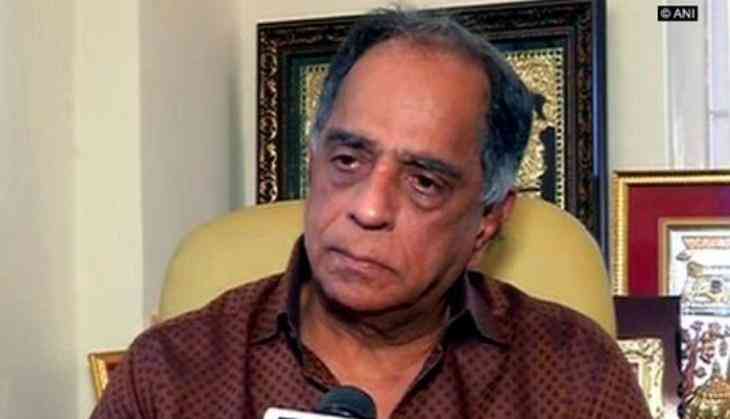 Recently, the Central Board of Film Certification (CBFC) faced a backlash over the refusal of certification of 'Lipstick Under My Burkha,' and now CBFC chairperson has come out with a response that the censor board will not work under any media pressure.
Talking exclusively to ANI, Nihalani said, "No one knows the process for certification of films and CBFC will not work in any kind of pressure from media or social media. CBFC has the responsibility of certifying the films and it also has guidelines which we all follow. If the movie is not according to the three ratings that we have, U, U/A or A, we can refuse that film."
"We see a total of 2500 films in a year, 82 percent of these movies were passed without even a single cut. From the remaining 18 percent of the movies, 2 percent have gone to revising committee and then to the tribunal. If one movie, out of 2500 movies shown does not get a certificate, there is no point of making it an issue," he added.
The CBFC chairperson emphasised that certification of movies is very important and the treatment given to the issue raised in the movie is not appropriate.
"We only have objection with the content of the movie. The treatment given to the issue of 'women empowerment' was the reason we did not give this film a certificate. We gave the movie back to the filmmaker and said to show the picture to FCAT or the Court."
Nihalani believes that till the time he is the chairperson of the Censor Board, his whole staff will follow the guidelines and keep doing such good work.
-ANI