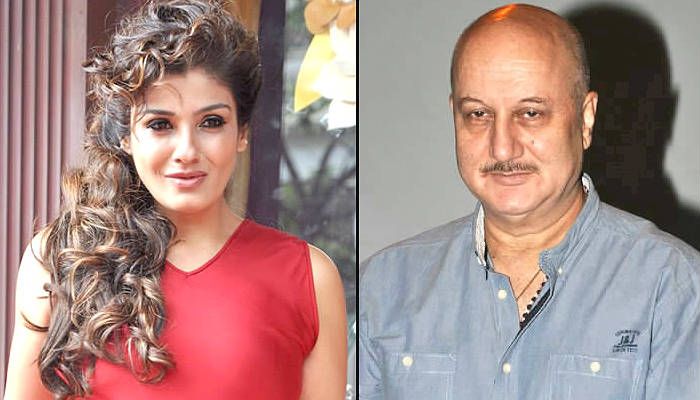 India loves Bollywood and politics, in almost equal measure. And the lines have always been slightly blurred - with actors often trying to use their fan following for either the good of a party they have aligned with, or for their own political ambitions.
This trend has given us both political stalwarts like Jayalalithaa, as well as the ones who seem to don the politicians' hat just for the sake of publicity (Think Rakhi Sawant's candidacy for the 2014 Lok Sabha elections).
From being roped in for election campaigns, to expressing rather strong views on political issues, Bollywood's participation in the political sphere is definitely on the rise.
Here's a look at Bollywood celebs who seem to have taken it upon themselves to defend the BJP on social media:
01
The unofficial ambassadors
Anupam Kher: The veteran actor has always been vocal about supporting the BJP. His views and opinions have always been radical enough to bash those against the Narendra Modi-led government. The actor's wife, Kirron Kher is a BJP MP from Punjab. Here are a few instances where Anupam Kher took it upon himself to loudly proclaim his political leanings on social media: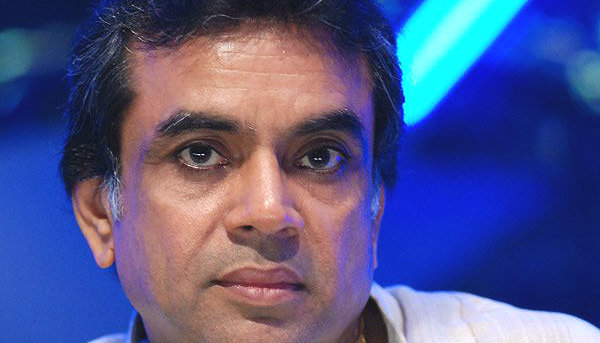 Paresh Rawal: The BJP MP from east Ahmedabad, can be often seen expressing his views on political issues on the microblogging platform. His real life persona appears to be rather distinct from his character in Oh My God, where he was seen preaching secularism.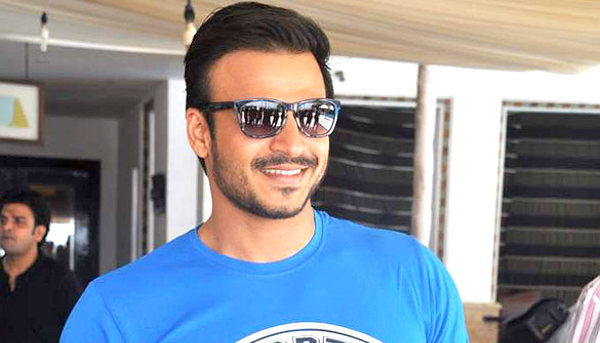 Vivek Oberoi: Both the actor, and his father Suresh Oberoi, are BJP supporters. Vivek Oberoi travelled across the country to campaign for the BJP for the 2014 Lok Sabha elections. Here are a few of his quotes that prove his seemingly unshakable belief in the party: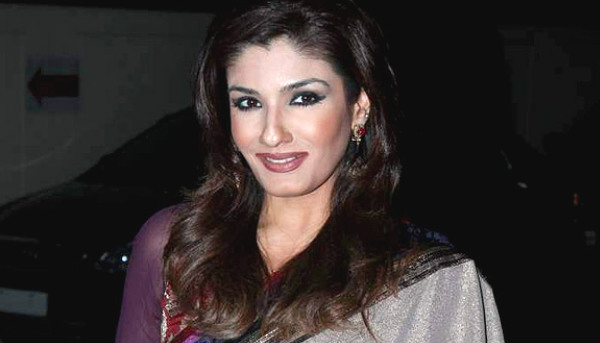 02
The ones with their foot in the door
Raveena Tandon: Over the last few months, the actress has been very active on social media - a platform that she uses to express her views on just about every social issue.
Her timeline is full of posts with excerpts from newspapers and screenshots of news. While she makes it a point that she is being heard, most of her expressed views are pro-BJP. Is she looking to find a foothold to enter politics? You be the judge.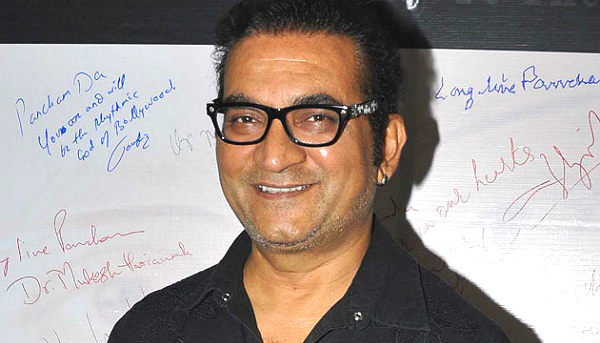 Abhijeet Bhattacharya: The playback singer, known for several hits, including Main Koi Aisa Geet Gaoon, can be seen inviting controversies over the rather bizarre tweets that he sends out every other day.
While these are some vocal BJP supporters, there are others who have expressed admiration for Prime Minister Narendra Modi and the party, while choosing to stay away from commenting on political issues.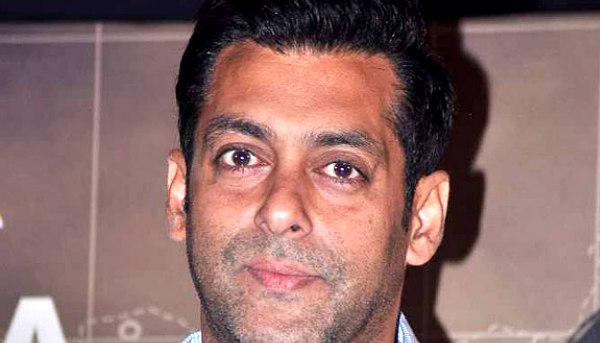 Salman Khan: While he has never openly backed the BJP, Salman Khan was one of the first few celebrities to meet Narendra Modi after he became Prime Minister.
The two also came together for a kite flying festival in Ahmedabad - a perfect photop.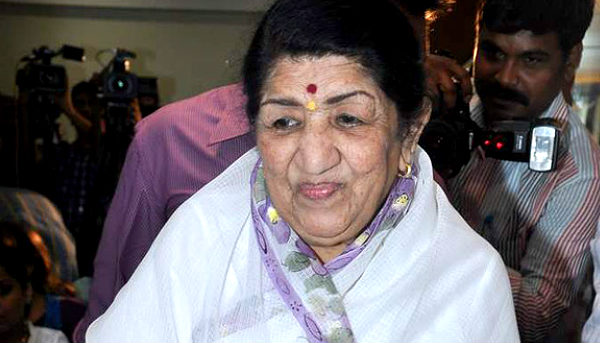 Lata Mangeshkar: Veteran singer Lata Mangeshkar expressed her support for Prime Minister Narendra Modi during the Lok Sabha polls.
"I wish to see Narendra Modi on the Prime Minister's seat, I am sure you all want the same," she had said at an event in Pune in 2013.
Later she had backed the formation of a Sena-BJP alliance in Maharashtra.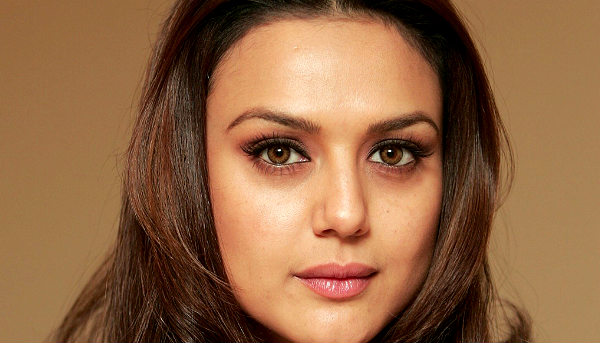 Preity Zinta: Actress Preity Zinta had gone on record to say that she has been wanting to see Modi take the PM's seat for over seven years. Zinta was a former critic of the PM, who claims she became a fan after she witnessed the development in Gujarat under Modi's tenure as chief minister.
Madhur Bhandarkar: After the Lok Sabha elections, the Fashion director called Modi a "visionary leader... who has done more for his state than any other leader". There were also rumours about the director making a film on Modi. However, he later denied the reports.
While social media has made it easier for everyone to express their opinion, one can't help but wonder if this wave of political consciousness among celebrities is a trend or simply a cover for individual political aspirations.
And as for the BJP brigade, will their devotion stand the test of time? Or will we see a shift in loyalties should a new party form the government a few years from now? Only time will tell.