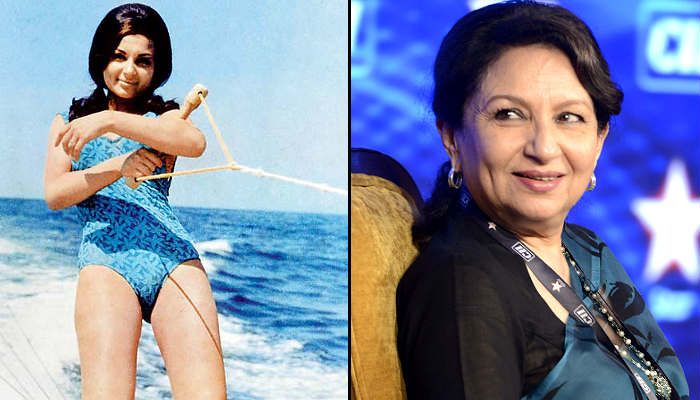 She is touted as the Bollywood diva who flaunted a bikini on screen for the first time in Indian cinematic history. However, that's slightly inaccurate.
Actress Sharmila Tagore donned a blue coloured bathing swimsuit in the 1967 Bollywood film An Evening In Paris and not a bikini. Though she really wanted to wear one.
In their interviews years later, both Sharmila and filmmaker Shakti Samntha talked about the incident. Sharmila revealed how she was the one who suggested Samantha that she would like to wear a bikini in that particular sequence but the director refused to incorporate the suggestion. He feared the censor board and asked her to wear a single piece swimsuit instead.
Also read: #CatchFlashBack: When Bollywood nearly lost out on its lyrical genius Majrooh Sultanpuri
"Sharmila wasn't very happy, but she gave in to my wishes. I'm glad I was prudent, because even then the song was clipped out during a screening on Doordarshan," the director had revealed later in an interview to a leading daily.
The actress spoke about the incident as well:
"You know I remember a funny incident. As you know I wore a one-piece bathing costume in An Evening In Paris and not a bikini as is generally believed. But I wanted to wear a bikini. Shaktida put his foot down. He forced me to wear a one-piece. I was very unconventional and self-willed during those early days. Shaktida would drill the dos and don'ts in my head. I remember at a party once I got up and started dancing with a man. Shaktida gently told me such behaviour is not allowed in our film industry."
Also read: #CatchFlashBack: Anil Kapoor was not the first choice for Mr India. You'll never guess who was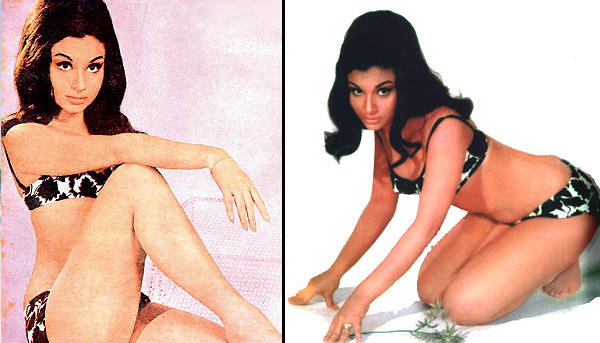 Sharmila definitely sizzled in the scene and wore a black bikini on the cover of Filmfare later, thus becoming the first actress to have worn the two piece swimsuit on the cover of an Indian magazine.
Also read: #CatchFlashBack: Amitabh Bachchan, comic book series character?
-- Text by Vineeta Kumar