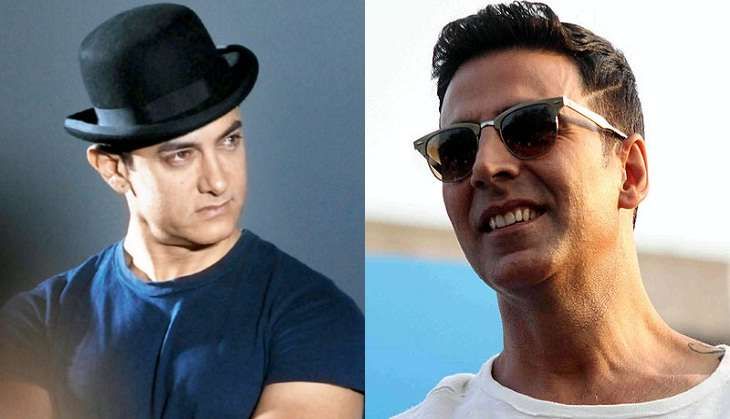 After the 1987 blockbuster Mr India, director Shekhar Kapur was working closely on another science fiction film titled 'Time Machine', which was inspired by Hollywood film, Back to Future. When India was comparatively new to the sci-fi genre, the director had the vision to make a time travel film despite the limitations on the budget front.
After adapting the premise of the Hollywood film to suit the Indian sensibilities, the director got actors like Aamir Khan, Naseeruddin Shah, Rekha, Ranveena Tandon, Vijay Anand and Gulshan Grover on board and even started shooting for the film.
The story of 'Time Machine' was about how Aamir Khan's character goes back in time from 1990's to 1960's to meet his parents, Naseeruddin Shah and Rekha before the two ever met.
Here are a few 'vintage' stills from the film:
Aamir Khan in Time Machine (Aamir Khan in Time Machine)
The film was eventually shelved due to budget constraints post which the director left India after getting lucrative opportunities from the foreign film industry
20 years after the project got shelved, Vipul Shah made a similar film inspired by Back to Future, titled Action Replay starring Akshay Kumar and Aishwarya Rai.