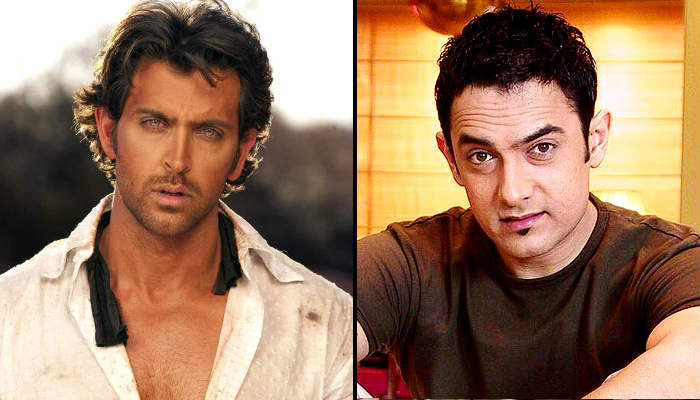 It has been 15 years since the release Farhan Akhtar's Dil Chahta Hai. The story about three friends, Akash, Sameer and Sidharth - played by Aamir Khan, Saif Ali Khan and Akshaye Khanna, respectively - is a cult favourite. However, few know that when Farhan Akhtar penned the script, he had plans to cast Akshaye Khanna as Akash, Hrithik Roshan as Sidharth and Saif Ali Khan as Sameer.
However according to reports, Hrithik Roshan was too busy to take up Farhan's film as the actor had become an overnight superstar post the success of Kaho Na Pyaar Hai, and was busy shooting for films like Fiza, Mission Kashmir and Yaadein. Farhan also took the script to Abhishek Bachchan, who turned it down.
Farhan then approached Aamir Khan for the character of Sidharth. But Aamir was keen to take up the character of Akash. Farhan agreed. And the rest, as they say, is history.
When Dil Chahta Hai hit the big screen on 10 August 2001, yet another Aamir Khan film, Lagaan was running to packed houses in theatres. Despite the competition, Dil Chahta Hai managed to leave a mark at the ticket window.
Three years after Dil Chahta Hai, Hrithik Roshan worked with Farhan Akhtar in Lakshaya - which is considered one of the actor's most honest performances till date.
Enjoy the Dil Chahta Hai title track here. Because you're humming it by now.