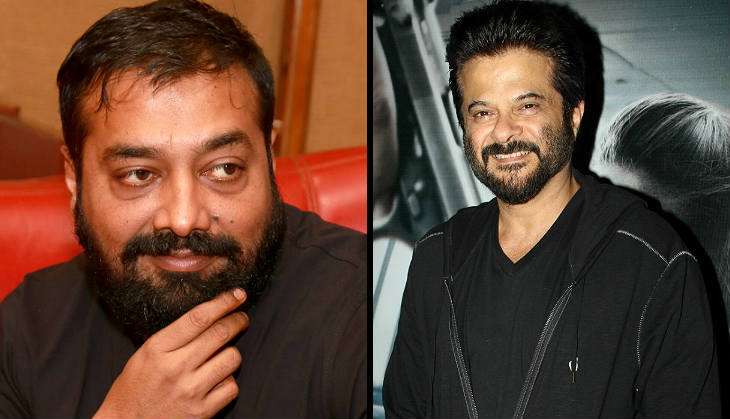 Ace director Anurag Kashyap is renowned for his penchant towards unconventional films. The director, whose recent release Udta Punjab was embroiled in a war with the Censor Board, is no stranger to controversy.
Kashyap has often been vocal about the shortcomings of the Bollywood film industry. In an interview with a leading daily in 2007, he revealed that he was forced to shelve his film, Allwyn Kallicharan, only because a popular actor had decided to back out.
The actor in question? The indomitable Anil Kapoor. When asked about Allwyn Kallicharan, Kashyap had said:
"Allwyn Kalicharan got shelved because the hero, Anil Kapoor, developed cold feet at the last minute. First, he said he loved the script, but latter got insecure about the other actor's role. And he didn't have the guts to come and tell me that. He just kept postponing it and at the end I understood his game plan and decided to abandon the project altogether. I suffered a lot because of Anil Kapoor and I will not forget it."
It has been over 10 years since that interview. Will viewers see Anurag and Anil working together on screen again soon? One can only hope!