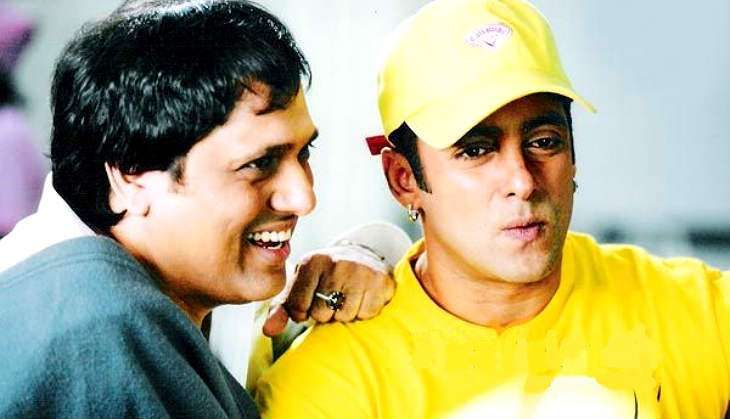 Ace director David Dhawan is a few years away from completing three decades in Bollywood. Some of his films from the 90s like Aankhen, Coolie No 1, Judwaa and Deewana Mastana to name a few, made him a household name.
Following the tremendous response to his comic capers, David Dhawan announced his plans to make a film called Raju Raja Ram in 1997 - a project touted to be his biggest yet.
He planned to cast Salman Khan, Govinda and Jackie Shroff in the film. Before Raju Raja Ram, the director delivered hits with Govinda and Salman Khan individually. And he was the first to predict that casting both actors in a film would work wonders at the Box Office. Raju Raja Ram was to be a comic thriller - a genre that Bollywood still shies away from.
Unfortunately, despite all the fanfare about the film, Raju Raja Ram did not see the light of day. After having roped in a massive star cast, the producers ran into financial crunch and the film was shelved.
Ten years after Raju Raja Ram, David Dhawan directed Salman Khan and Govinda together in the 2007 comic caper, Partner, which went on to be a blockbuster. The film was appreciated for is humorous storyline and the chemistry between the male leads. While viewers applauded the chemistry, Dhawan was probably walking around with a content look on his face, knowing that he had called it years before anyone else did.