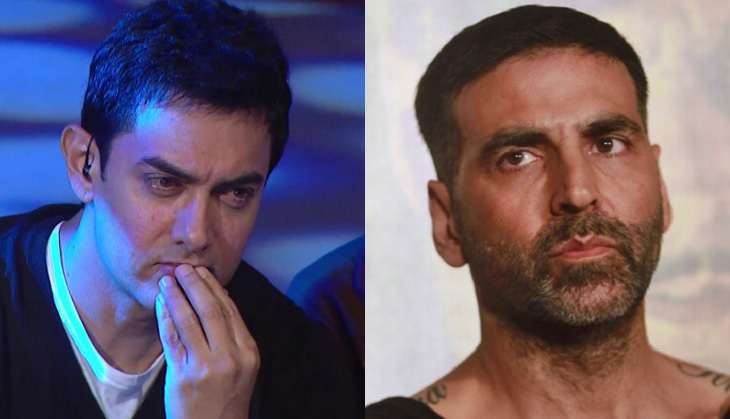 Aamir Khan and Akshay Kumar (File Photo)
It has been 24 years since the release of Jo Jeeta Wohi Sikandr. The film and its music continue to live on, regaling viewers old and new. The title of the film was derived from the saying "Winner Takes It All", as suggested by director Mansoor Khan's father.
While all the actors won over the viewers with their performances, not many know the obstacles Mansoor Khan and his team had to overcome in order to make the movie. When casting for Jo Jeeta Wohi Sikandr began, the makers organised a nationwide campaign to find the perfect fit for the character of Shekhar Malhotra. If you thought that's how Deepak Tijori bagged this role, then think again.
While Deepak Tijori did audition for the role, another actor who was keen to bag the role was Akshay Kumar. In fact, the Khiladi of Bollywood auditioned with Farah Khan for the film but the choreographer-turned-director rejected him for his unconvincing on-screen presence. Akshay was made to shoot for a volleyball sequence and the makers were not too pleased as he failed to pull off a convincing performance as a sportsperson.
Eventually, the makers decided to pass up on both Akshay and Deepak and chose to give the role to Milind Soman instead.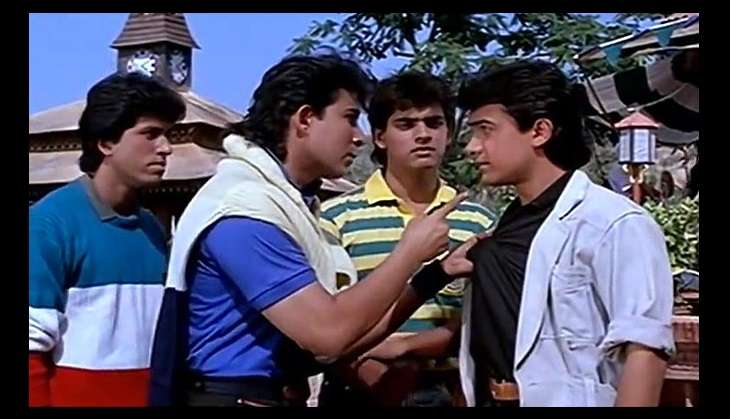 However, as the shooting progressed, Mansoor Khan and Milind Soman had a fallout over creative differences. The arguments escalated to the point that Milind Soman walked out of the film.
Milind's exit came at a time when over 60% of the film had already been shot. An infuriated Mansoor decided to shelve the film, when his lead, Aamir Khan, came to his rescue. Aamir insisted that Mansoor re-shoot the film with another actor as he was confident that the script had what it took to win over the Box Office.