One of the biggest and earliest corporates to make an entry into Bollywood, Disney UTV, has closed the doors of its film production business after entailing heavy losses over the past few years.
This leaves us with one question -- Is our film industry compatible with the investments by big corporates?
To answer this question, we need to analyse the working of the film industry.
In 90 out of 100 cases, a corporate comes on board to theatrically distribute the film across the globe. An individual producer sells the distribution rights of his films in such a manner that he covers up his entire investment and the risk of recovery majorly lies with the distributor.
Let's justify the statement with an example:
Salman Khan's Jai Ho was produced by Sohail Khan at a moderate budget of Rs 55 crore. Eros acquired the worldwide distribution rights of the film at Rs 92 crore in addition to Rs 18 crore spent on publicity.
While Sohail Khan earned a table profit of Rs 42 crore, Eros International had to suffer losses amounting to Rs 34 crore.
Profit (for studio) = Worldwide Distributor Share - Cost of Acquisition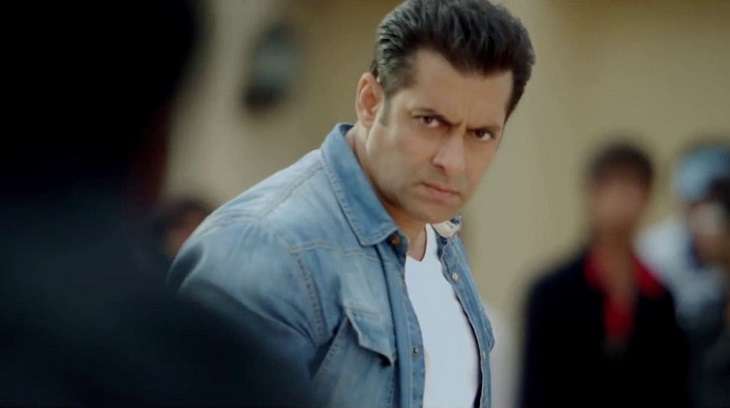 Salman Khan in Jai Ho
Whenever a studio comes on board merely as a distributor, chances of them entailing losses are high since the film is sold to them at unreasonably high figures.
The second case is when a studio comes on board since the stage when the film has been announced. In such cases, the studio, apart from distributing the film, enters into a profit-sharing agreement with producers. What goes wrong here in terms of big films? It is nothing but the terms and conditions of the agreement.
Example:
PK was co-produced by Rajkumar Hirani, Vidhu Vinod Chopra, and Disney UTV. While the film went on to rake in over Rs 600 crore at the global Box Office, the magnitude of profit was not that high. Aamir Khan usually takes away 50-60 % of the total profit whereas Rajkumar Hirani and Vidhu Vinod Chopra took 10 to 15 % each. In the case of PK, the studio recorded a massive profit of Rs 197 crore. However, the amount of money debited to their account was around Rs 50 crore. On paper, profits may seem to be huge but in reality, even the biggest blockbuster of Indian cinema generated a revenue of a mere Rs 50 crore to the studio.
Profit (for studio) = Worldwide Distribution Share - Total Cost - Profit Sharing Percentage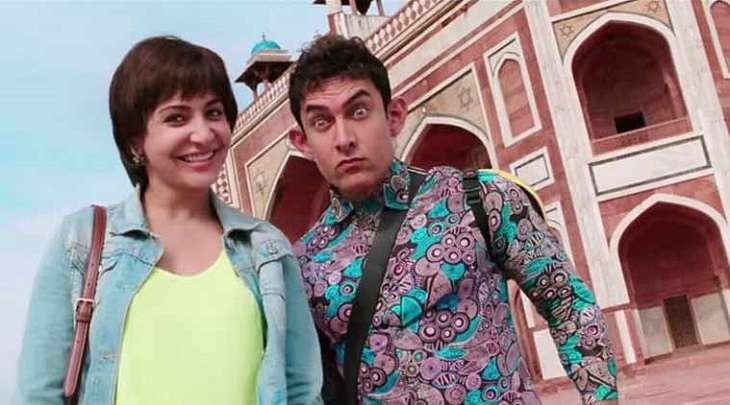 Aamir Khan in PK
The studio system was expected to bring in a revolution in the film industry. However, it's flawed working pattern made it a failure. While smaller films like Neerja, Kapoor and Sons were fairly profitable to distributors because of reasonable deals, there have been instances of even Rs 100 crore films suffering huge losses.
Had the studios acquired all the rights related to a film right from theatrical release to satellite rights to music, the chances of sustaining in a profitable manner automatically increases. By holding the intellectual property rights, a studio can earn by the way of royalty every time a film is aired on the television sets. However, in most cases in India, the same is retained by the stars since television networks have entered into big deals with them which put a limitation in terms of revenue for the studios.
The independent distribution model works best in a country like India. When a film is produced and distributed by the same person, chances of making money increases.
Example:
Yash Raj Films produced Sultan at a budget of Rs 90 crore. Since they distributed the film themselves, all the theatrical revenue was pocketed by YRF. Sultan went to rake in around Rs 586 crore worldwide and the total profit generated by the film was Rs 233 crore. The profit was divided equally with Salman Khan which means the production house recorded a profit of around Rs 116 crore.
This business model has a simple calculation.
Profit = All Revenues - All Expenses - Profit Sharing Percentage
Like all other businesses, it is necessary to undergo SWOT analysis before acquiring stakes in a particular film. After all, to make a profit, it is essential to study the market and know the potential of the film.
Alas, major studios have failed in doing so till date.
-- Edited by Aishwarya Yerra
*The figures used in examples are compiled from various sources and we do not make any claims for authencity of the numbers. However the numbers are adequatly indicative of Box-Office results of the film.