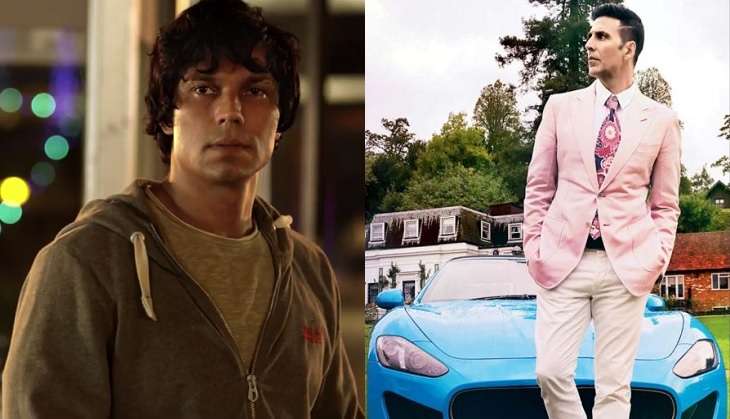 Bollywood thriller, Te3n - starring Amitabh Bachchan and Nawazuddin Siddiqui - failed to show any significant jump over the weekend. The film raked in nearly Rs 11.50 crore over its three-day run at the Box Office.
The fate of the film was sealed by its low initial on the opening day. However, the trade was hopeful about a jump in collections over the weekend.
The film will now have to put up good collections on Monday in order to record a respectable total at the Box Office. If it fails to do so, the film will wrap up its Box Office run at collections of under Rs 20 crore.
Also Read: Clear lead for Housefull 3 as Te3n, Do Lafzon Ki Kahani falter at the Box Office
The second release of the week, Do Lafzon Ki Kahani, also fell flat in its opening weekend. The film recorded disastrous collections of Rs 3.25 crore in the first three days. The film will now find it difficult to recover the print and publicity expenses through the theatrical share.
Akshay Kumar's Housefull 3 remained the first choice for the audiences in its second weekend as well. The film raked in Rs 15.05 crore in its second weekend, taking the 10-day total to Rs 95.15 crore.
The film is now looking to end its run at the Box Office with collections ranging from Rs 107 to Rs 113 crore.