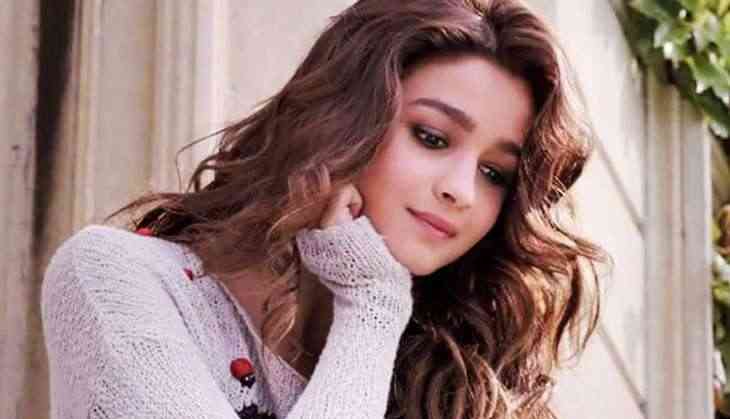 Alia Bhatt has been associated with quite a few causes such as welfare of street cats and conservation of sea turtles. Now, the actress has joined a new campaign. For the Coexist campaign for the welfare of street cats and dogs; Alia Bhatt has started a denim donation drive across different cities in India.

Alia says, "Something as simple as cleaning out your closet could actually help save lives. 'Street dogs have no safe shelter and are sometimes injured or run over by motorists especially at night, due to low visibility. Through this campaign we shall focus on building a safer environment for our Indies."

Motopaws, a youth led initiative, uses old denims to create reflective collars for street dogs. This makes it easier for motorists to see the dogs from a distance and helps prevent accidents. Denim forms the base of the collar which is then covered by waterproof fabric and topped with retro reflective tape. Approved by vets, the collar has no harmful effects on dogs or humans.

The denim donation drive will be held across multiple cities while donation boxes are placed across Mumbai and Pune. Donors from other cities could get in touch with the Motopaws representative in their city.