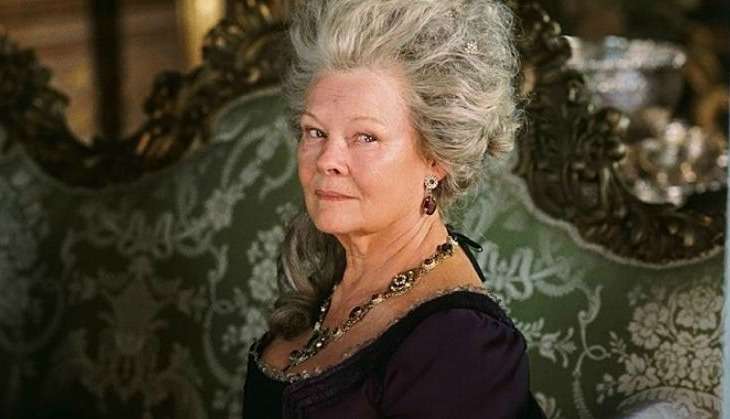 A film about the relationship between the 19th century Queen Victoria and Abdul, her servant from India, will probably have an Indian actor playing Abdul.
British director Stephen Frears has cast actress Judi Dench to play Queen Victoria in his new film, Victoria and Abdul, and has just done a survey of Indian actors from Bollywood, art films and Marathi theatre in Mumbai. But his shortlist is a secret. The film will begin shooting this September, aiming for a 2017 release, says The Telegraph.
"The letters between Queen Victoria and Abdul reveal an intimacy that is far deeper than that of a monarch and her servant, it wasn't just a platonic relationship," said Shrabani Basu, author of the book Victoria and Abdul: The True Story of the Queen's Closest Confidant, on which Frears's film is based, and a consultant for the movie.
Abdul Karim had been sent to wait at tables for Indian princes attending Queen Victoria's court, but soon became the Queen's closest confidant, teaching her to eat curry, speak Urdu and write Hindi.
The queen promoted the former waiter to the post of her official munshi (teacher) and clerk, after which Abdul remained by her side till she died.
"It was Victoria's wish that he should be the last person to see her after she died and was placed in her coffin. That shows how dear he was to her," said Basu.
After Victoria's death, Abdul was sacked and sent back to Agra.