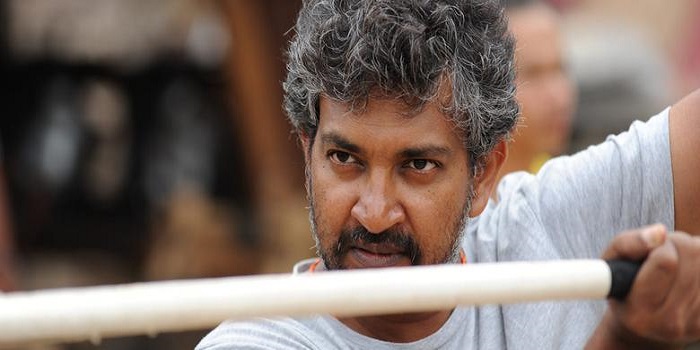 On his forty second birthday, here is an interesting glimpse into the childhood of SS Rajamouli, the man responsible for films like Magadheera, Eega and the box-office smash hit, Baahubali.
Rajamouli reminisces about his carefree childhood. "My childhood was a very, very happy one. I remember my father taking me to the town library as a child. It was a very small town and I was surrounded by books in the library. He then took me to one corner which was full of Amar Chitra Katha comics. Those comics were very colourful and were written in very simple English. At that time I didn't know what emotions were, but I found the stories to be very engrossing. I remember each and every Amar Chitra Katha story even today. I would go to school and narrate the stories to other students".
Also Read: Baahubali: The Conclusion will not disappoint, swears Rajamouli. But wait, why did Kattappa kill the guy?
Rajamouli's exceptional talent at storytelling stems from his childhood. "I never liked to follow a linear pattern of narration. I always used to mix and match characters from different stories. At times I would also change the ending of a story if I didn't find it interesting enough. So I think I was a story teller from my childhood. I was very popular in my school for storytelling and for three years, I narrated a story to the entire class every Saturday. The Amar Chitra Katha comics I read in my childhood inspired me to make a film like Baahubali."
The director expressed gratitude for the unwavering support from his family. "My family has been very encouraging and supportive. Not once in my life have they asked me to read the school text books or college books and stop reading the Amar Chitra Katha comics," he said.
Also Read: Baahubali's list of records broken could be a record in itself
"When I was young, my dad was trying to produce films. He never became a successful producer, but the success came in for him as a writer."
As Rajamouli gears up to shoot for Baahubali: The Conclusion, here is wishing him a very happy birthday and lots of success.