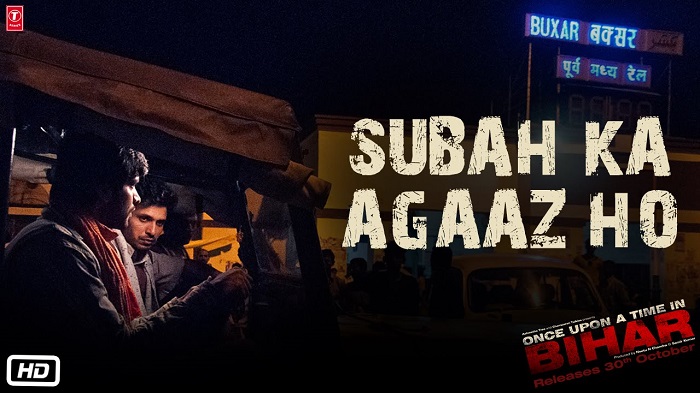 As the nation buzzes with news of the Bihar Assembly elections, the film industry too has cashed in on this hot topic.
The film Once Upon A Time In Bihar is set to release on 30 October - two days after the third phase of the Bihar elections.
The Nitin Chandra-directorial, which is a bold take on the Maharashtra-Bihar political issue, also showcases the issues faced by Biharis not just in Mumbai but across the nation.
The film claims to be based on true incidents which took place in the 2003 in Bihar's Buxar district. The trailer touches upon the problems of unemployment in the state and promises to raise some very relevant questions for Bihar.
Watch the hard hitting theatrical trailer of Once Upon A Time in Bihar below: