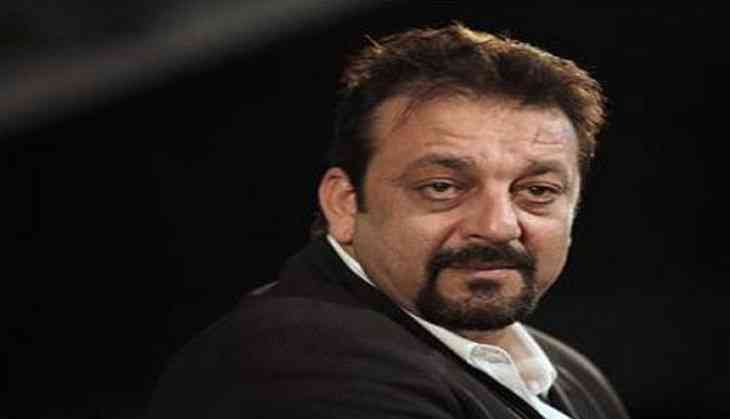 Bollywood's superstar of all the time Sanjay Dutt has a very special gift for her daughter Trishala to make her birthday special.
Trishala is eldest daughter of Sanjay and Bollywood actress Richa Sharma.
Earlier, the 58-years-old star has decided to gift the trailer of his much-awaited comeback film 'Bhoomi' on her birthday, which she celebrates on 10 August.
Sanjay Dutt's eldest child, Trishala Dutt is one of the most sought after celebrity kids in India and has more than 59. 8 thousand Instagram followers.
Earlier, Producer Sandeep Singh confirmed the information saying that, "The original plan was to release the film on his birthday (July 29). But Sanjay Sir wanted to do something nice for Trishala on her birthday, considering she has been waiting for his comeback film for so long. Now, the trailer will be launched on August 10."
Trishala, who is very close to her father, once said in an interview when Sanjay was in jail,"His fans must watch out when he comes back, because he's going to be back with a bang. He is someone you can't break."
Now, Sanjay is all geared up for his comeback movie 'Bhoomi'.