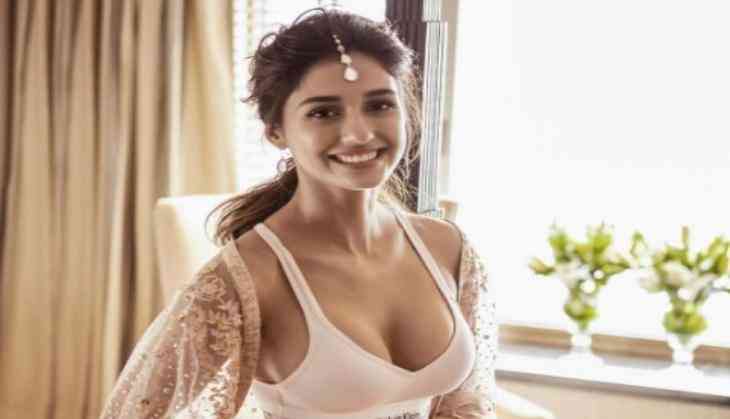 Bollywood's hot and sizzling actress Disha Patani recently shared her Diwali dress post and got brutally trolled. Bharat actress, who models for Calvin Klein India posted a Diwali-special picture on her Instagram account.
In her Diwali pic, she can be seen sporting a lehenga with Calvin Klein bra-let. The actress was brutally trolled for pairing traditional wear with a bra.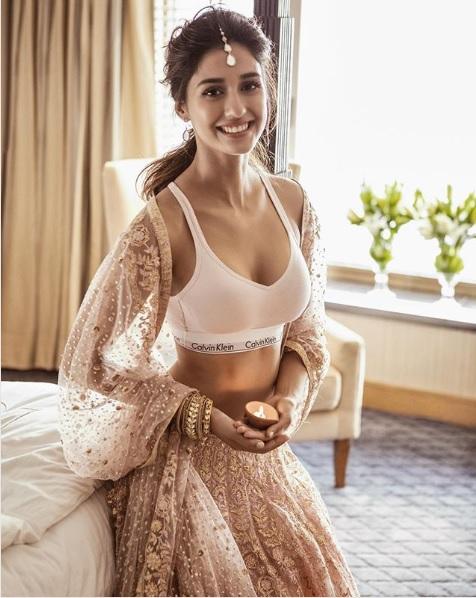 Disha Patani's photo complied with the aesthetics sense of 1,453,215 (and counting) fans, though some called it 'nonsense'. "What kind of nonsense is this. At least don't wear such clothes in Diwali," read a comment while another added: "Don't advertise your bra at least in Diwali.
However, Disha shut them all like a pro, as all doors to troll the actress were shut down. Yes, the actress smartly barred every troller from posting hatred comment on her Diwali-special post by simply disabling comments on her feed after some 7,000 responses.
As it is not the first time, Disha has been trolled several times in past.
She was earlier slammed on social media after she shared snippets from a photoshoot. "Don't expose so much," she was told.
Disha Patani will next be seen in Salman Khan's Bharat, which will hit screens on Eid next year.
Also read: Mission Mangal: Akshay Kumar collaborates with Vidya Balan, Taapsee Pannu, Sonakshi Sinha, Kriti Kulhari, and Sharman Joshi for India's first space film