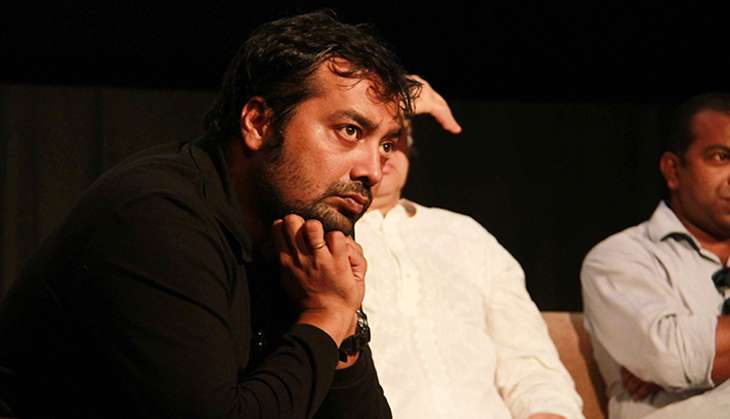 A number of talented young directors have grown around Anurag Kashyap and while he may not see himself as a mentor, the "Gangs of Wasseypur" helmer says he ensures that they understand and are ready to face the "consequences" that come with making a certain kind of cinema.
"The only thing I do is, I keep telling them that these are the problems you might face. You make a choice of what kind of movie you want to make and with that choice come the consequences. So, you have to be ready to face that," Anurag told PTI in an email interview.
"I don't really mentor them. I just kind of make them aware of (the fact) that you are not living in the world that you get to do anything and get away with it."
The director, 44, says sometimes filmmakers should be aware of "a certain responsibility", while at other times they must know about the issues that they might face from authorities.
"That also will be a block that you have to face, convince and cross. Being a filmmaker today is more than just setting up a camera and taking shots and getting actors to act," says the director.
"Haraamkhor", starring Nawazuddin Siddiqui and Shweta Tripathi, was one such project. The movie released this Friday to great reviews but it was stuck with the censor board for a year.
Anurag, who is one of the co-producers of the Shlok Sharma-directed movie and has locked horns with the censor board in the past as well, says luckily filmmakers have the option to go beyond Pahlaj Nihalani, though he stops short of taking his name.
"...there is a process in place. There is always an option to go to the higher court. I am saying we have had far more liberal CBFC and everything before. Right now also it's not CBFC that's a problem, it's just one man who is there and who does things on his own whims and fancies.
"But I think somewhere the constitution gives us the space to go beyond him and we always go beyond him, it's just that he gets upset when things go out of his control."
--PTI