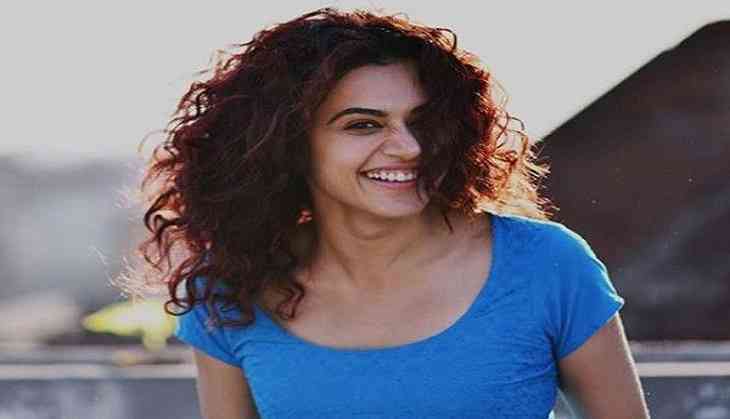 Anurag Kashyap and Taapsee Pannu are coming together after working together in Manmarziyaan last year. This time they are coming to whether for a Supernatural Thriller which is yet not titled. The film will be produced by Sunir Kheterpal for AZURE Entertainment and will start its shooting around November and December this year and might release next year in summers.
The project is also uniting Taapsee and AZURE who worked together in a critically acclaimed film Badla which release last week and is still rocking the box-office. When asked Anurag on working with Taapsee again he said that she always gives me challenges and this time she threw this one at him. He said that he has never done anything like this with Taapsee and is looking forward to it.
Even Taapsee shared her views on working with Anurag she said that she knew that she will work with Anurag again but she didn't imagine that it will happen so soon. She added that she is looking forward to work in this film as she has never done a supernatural thriller types movie before.
Meanwhile, Anurag is exploring locations for setting the film as the place where the film is set is integral to create the atmospheric feel of the Supernatural Elements embedded in the film.