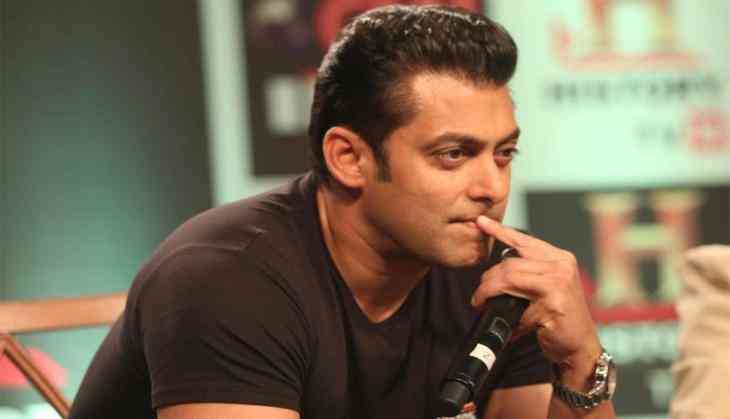 Bollywood's most eligible bachelor and superstar Salman Khan, who is also known as the poster of a family man and known to love his family to infinity. Undoubtedly, Salman Khan is one of the biggest stars of the Hindi film industry. Apart from his multiple yet controversial past linkups, Salman Khan is always in headlines and that why he is still unmarried and 'when he will marry.'
Well, today we have bad news for fans of Bollywood's Bajrangi Bhaijaan aka Salman Khan, who is presently busy with the shooting of "Dabangg 3", might stay single for life. Yes, you got it correct, Salman Khan who has had many affairs and some were pretty surprising but none got into marriage.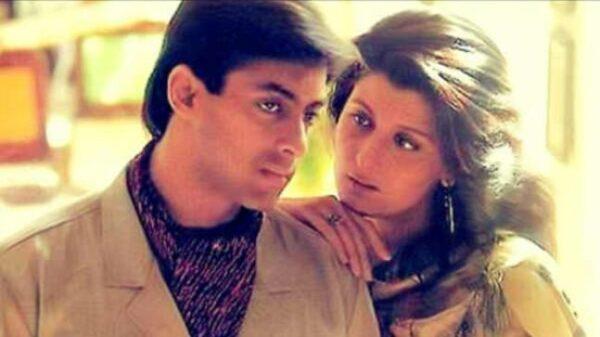 Salman Khan is known to obey his parents and makes personal and professional choices referring to be family oriented. A source who is very close to Khan family has revealed why Salman is still single and when he will get married.
The source said that for Salman Khan his family is his first priority and he feels he won't be able to give equal importance to the new family member as he gives to his family.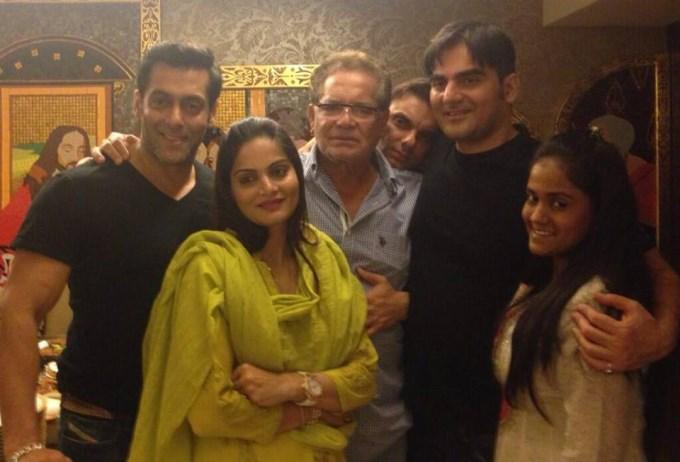 Salman Khan's world: Family
"Salman Bhai is known to go all out for his family. His love transcends into selfless loyalty. Multiple times he was close to getting married, but each time he was unable to give another person as much as important as his family. Salman thought it would be unfair to commit to a partner and not be able to give his cent per cent, that's the real reason why he is single," the source said.
Salman Khan lives at Bandra's Galaxy apartment along with his parents Salim and Salma Khan and siblings. "While his family wanted the actor to tie the knot on two occasions with the leading ladies he was romantically involved with, Salman put his personal interest aside and instead invested in building an empire for his family," adds the source.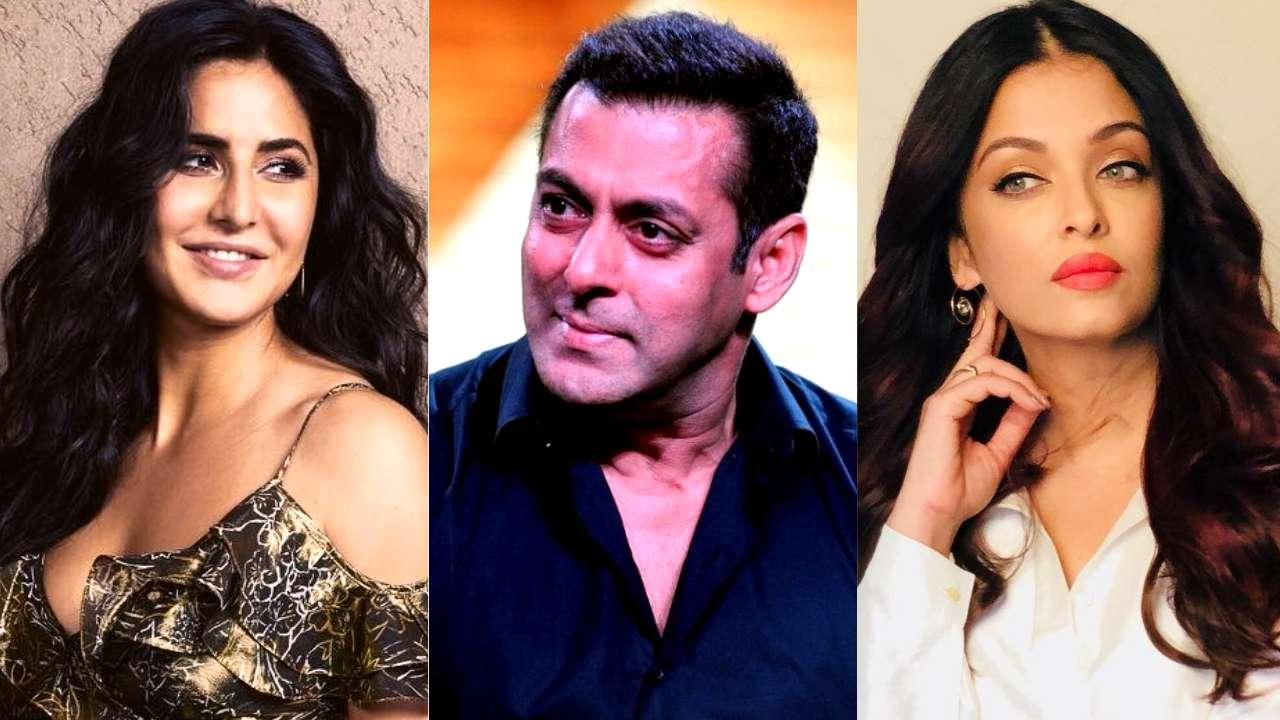 Salman Khan's controversial affairs:
Salman was about to marry the leading actresses twice but ended up fearing if his partner would understand his selfless love for his family and he called off the marriage. The two actresses were Aishwarya Rai in 2000s and a few years ago, it happened again when Katrina Kaif came in his life.
"Family is of utmost importance to Salman. Salman was to get married to Somy Ali and Sangeeta Bijlani for which even cards were printed. In the early 2000's he came close to marrying another actress, while more recently Katrina Kaif was on the verge of becoming a permanent member of the Khan household. It was the fear of his partner not understanding the intensity of Salman's selfless love for family that discouraged him," informed the source.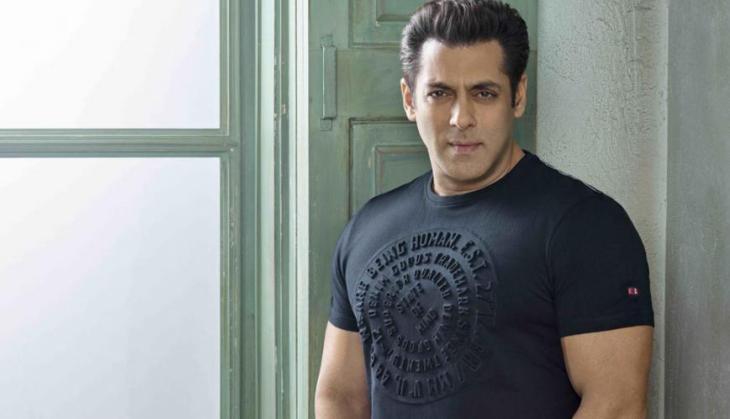 Salman Khan might remain 'single'
The source also added that he might not marry and remain a bachelor for whole life because family is utmost important for him. Well, we hope Salman could find a perfect partner or his soulmate for him and a new member for his family. What do you say?