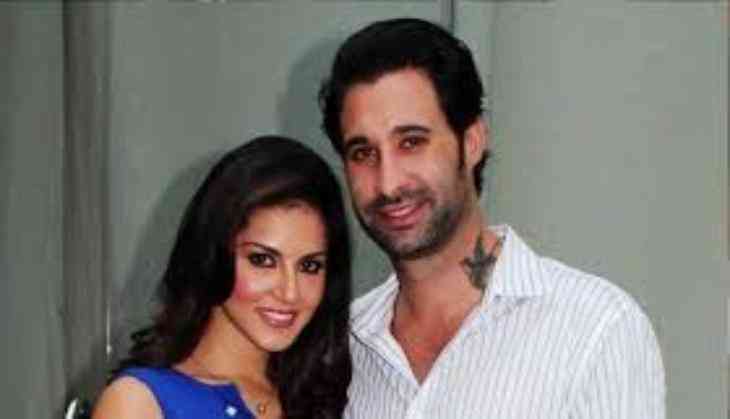 Adopting a child means securing the future of a child. Earlier, adoption was largely considered as an option for those parents who were unable to bear a child biologically. But the trend has been changing now and it is less of a taboo now.
Bollywood celebrities are known to be trend-setter when it comes to fashion and style. But apart from this, the B-town has also set huge examples in the field of child adoption. They took a step ahead in changing the norms of society to break the taboo related to child adoption.
It has been rightly said, "Adoption is a journey of faith, from beginning to end."
Here are the list of top 5 B-town actresses who adopted a kid:
1. Sunny Leone:
Bollywood's Laila Sunny Leone and her husband Daniel Weber adopted a child recently and shared the picture on social media. The name of their first baby girl is Nisha. The pictures went viral on social media and the fans of Sunny Leone started appreciating her for the step.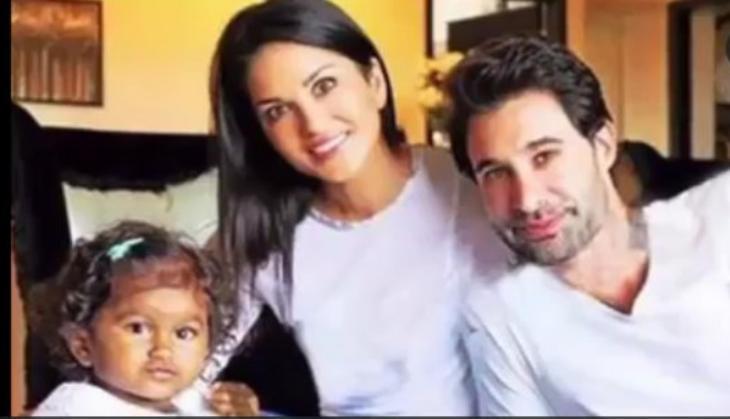 Twitter
2. Sushmita Sen:
When we talk about adoption, the first name of Bollywood celebrity that comes in mind is of Sushmita Sen. The actress had to fight a battle for adopting her baby girl, Rene. Soon after adopting Rene, Sushmita wanted her to have company. This made her fight for the custody of another girl child, Alisah.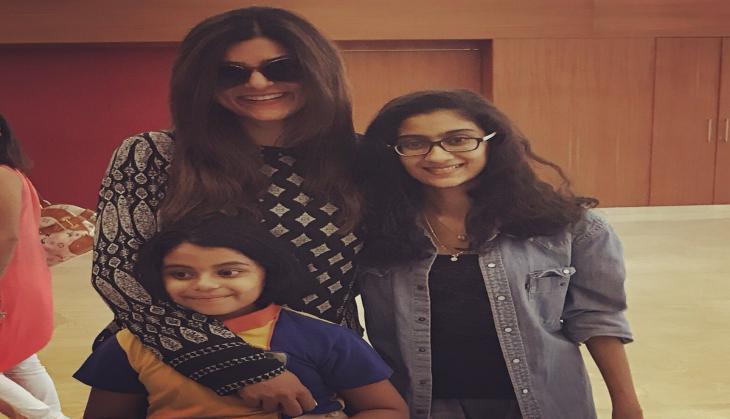 Twitter
3. Raveena Tondon:
Raveena Tondon adopted a child when she was only 21-year-old. She adopted two daughters- Chhaya and Pooja, when she was at the peak of her career.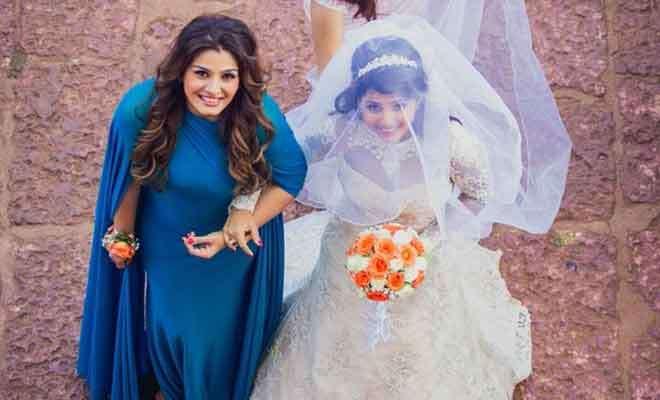 4. Preity Zinta:
The Bollywood's pretty woman Preity Zinta set an incredible example as she adopted thirty-four orphans from Mother School in Rishikesh (Haridwar) in the year 2009.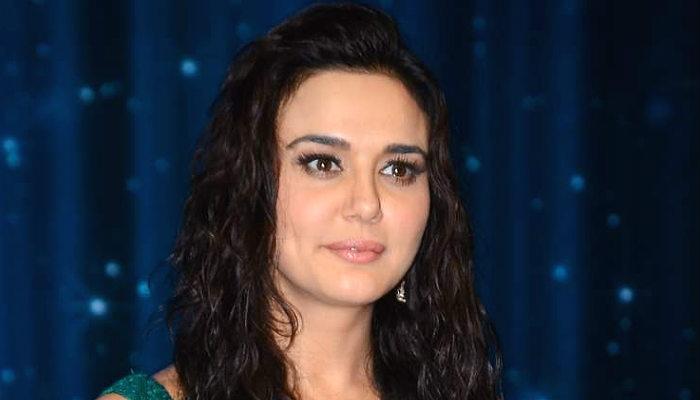 5. Neelam Kothari:
Actress Neelam Kothari and actor Sameer Soni got married in 2011 after his eviction from the Bigg Boss house in season 4. The couple, who've never been gender biased, went ahead and adopted a baby girl in 2013 and named her Ahana.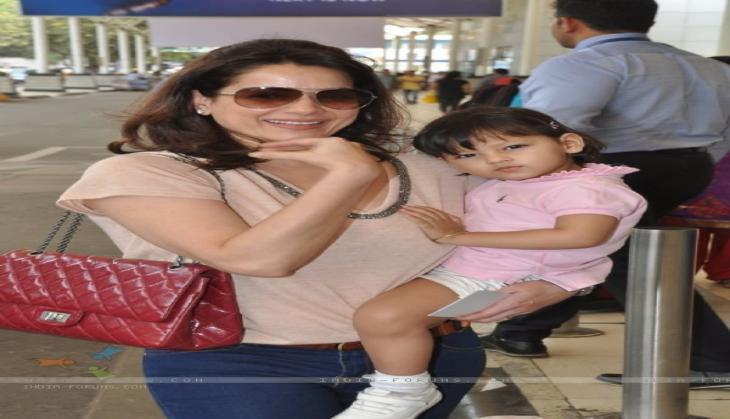 Twitter